Coming up next on Summer Anime Done Quick, the dragon run.
Earlier today, streaming platform Twitch announced that they're partnering with Crunchyroll to host an anime marathon. Over fifteen full seasons of anime will stream on Twitch's "Twitch Presents" channel, starting on July 27.
The confirmed titles as of press time include:
7/27/2017: Miss Kobayashi's Dragon Maid
7/27/2017: Mob Psycho 100
7/28/2017: Yuri!! On ICE
In addition to the anime marathon, Twitch will offer free emotes, including one based on Crunchyroll mascot Crunchyroll Hime: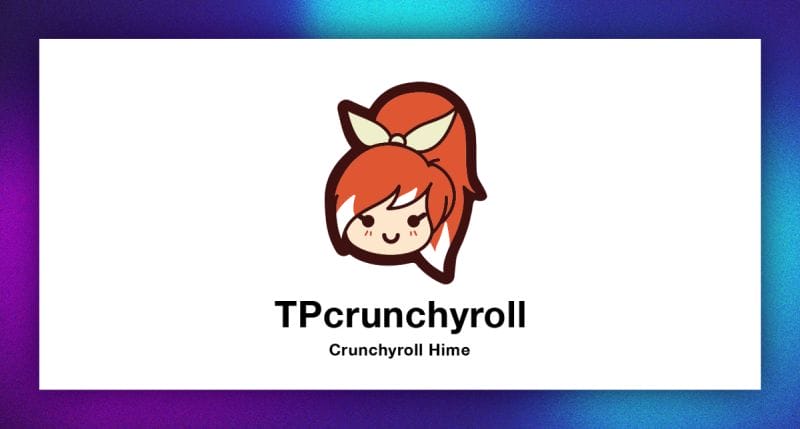 Crunchyroll Hime will be a free global emote, available to all users through August 1.
The partnership is the latest for Twitch, who previously streamed marathons of The Joy of Painting, Mr. Rogers' Neighborhood, and Mighty Morphin Power Rangers as "Twitch Presents" features.
Source: Twitch Blog