Viz Media Acquires Takane & Hana, Young Master's Revenge Manga
Viz brought a couple of surprises for manga fans to DC this year.
On Friday, Viz Media announced that they acquired two new manga titles. The company will release the following:
Takane & Hana by Yuki Shiwasu
The Young Master's Revenge (Kimi no Koto nado Zettai ni) by Meca Tanaka
Viz will also re-release the hardcover version of The Art of the Secret World of Arrietty. As of press time, specific release windows have yet to be announced.
Takane & Hana began publication in the pages of Hakusensha's Hana to Yume magazine in December 2014. The ongoing series currently spans eight collected volumes, with the most recent hitting stores on July 20.
Viz Media describes Takana & Hana as:
After her older sister refuses to go to an arranged marriage meeting with Takane Saibara, the heir to a vast business fortune, high schooler Hana Nonomura agrees to be her stand-in to save face for the family. But what happens when Hana meets Takane is an unexpected pairing of utter opposites!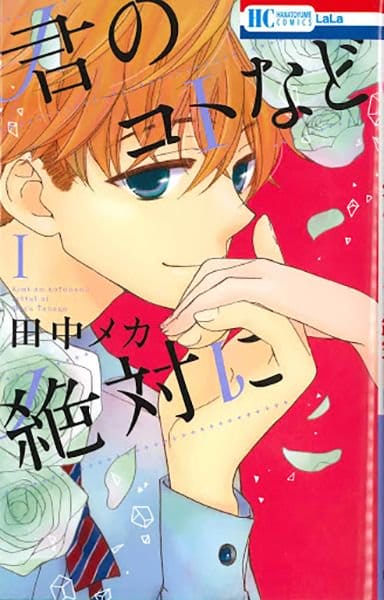 The Young Master's Revenge ran in Hakusensha's LaLa magazine from 2014 through July 24 of this year. Three compiled volumes have been released, with the most recent hitting stores in February.
Viz describes The Young Master's Revenge as:
When Leo was a young boy, he had his pride torn to shreds by Tenma, a girl from a wealthy background who was always getting him into trouble. Now, years after his father's successful clothing business has made him the heir to a fortune, he searches out Tenma to enact a dastardly plan—he'll get his revenge by making her fall in love with him!