The divas are taking center stage at Anime NYC.
Earlier today, Anime NYC announced that they will host the first-ever "Anime Diva Night" at their convention. The event, which is being hosted by Anisong World Matsuri, will be headlined by Yoko Ishida, Chihiro Yonekura, and TRUE.
The three artists will host a live concert on November 17, at 8:00PM at New York's Javits Center. Admission will be free for all Anime NYC attendees.
Anime NYC unveiled headshots for each of the three artists, which you can check out below:
Yoko Ishida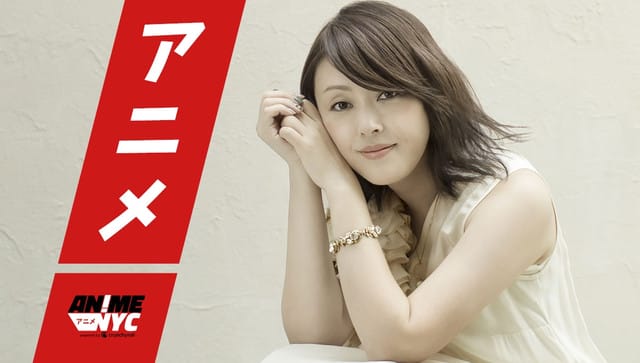 Notable Anime Projects: Sailor Moon R, Ai Yori Aoshi, This Ugly Yet Beautiful World, Ah! My Goddess, Shakugan no Shana, Shirobako, Strike Witches
Chihiro Yonekura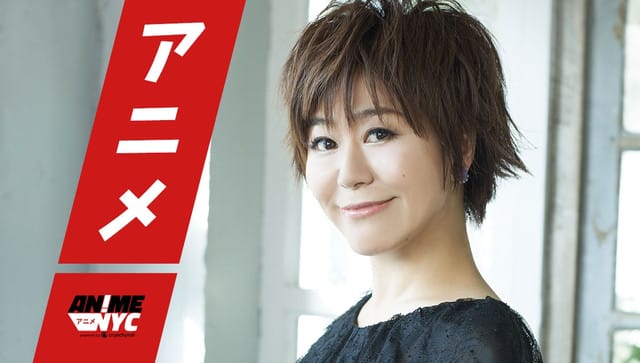 Notable Anime Projects: Mobile Suit Gundam: The 08th MS Team, Soul Hunter, Fairy Tail, Rave Master, Kaleido Star, You're Being Summoned, Azazel
TRUE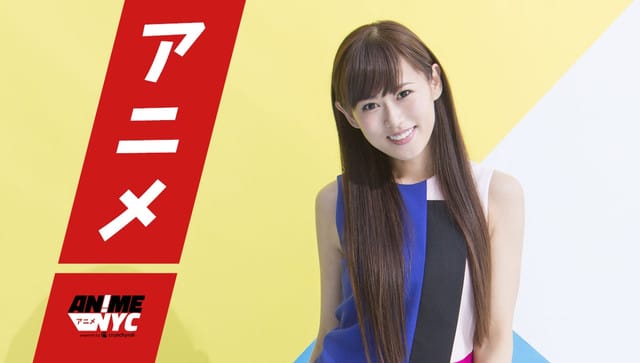 Notable Anime Projects: Buddy Complex, Maria the Virgin Witch, Mobile Suit Gundam: Iron-Blooded Orphans,Undefeated Bahamut Chronicle, Gargantia on the Verdurous Planet, Sound! Euphonium, Comet Lucifer, Regalia: The Three Sacred Stars
Anime NYC will be held at New York's Javits Center from November 17 – 19, 2017. Crunchyroll is the main sponsor for the event, though Funimation, Viz Media, and Kinokuniya Bookstore also signed on as backers. LeftField Media founder Greg Topalian and head of content Peter Tatara will organize the convention.
Greg Topalian and Peter Tatara were previously affiliated with event organizers ReedPOP, as well as New York Comic Con. In addition, Tatara served as a guest and events organizer at New York Anime Festival.
Source: Anime NYC (Email Communication)