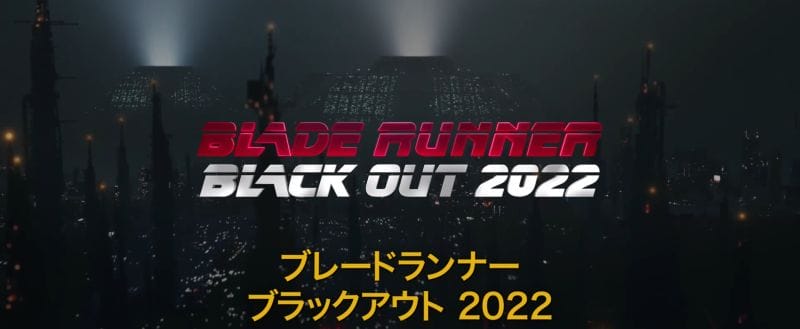 Do anime directors dream of electric shows?
Earlier today, news broke that Cowboy Bebop director Shinichiro Watanabe is producing an anime short film based on Blade Runner. The feature, titled Blade Runner Black Out 2022, will tie in to Denis Villeneuve's upcoming Blade Runner 2049 movie.
Sony Pictures Japan uploaded a short preview to their YouTube channel. The minute-long promo shows off several character designs and a few animatic segments.
Blade Runner 2049 hits Japanese theaters on October 27. The film will open in North America on October 6.
Watanabe is pulling double duty as screenwriter and director at Cygames Pictures. Shukou Murase (Mobile Suit Gundam Wing, Argento Soma) is providing character designs and serving as animation director for the project. Flying Lotus is scoring the soundtrack.
The confirmed voice cast includes:
Iggy: Kenichiro Matsuda
Trixie: Ichigo Aoba
Ren: Makoto Furukawa
As the title implies, Blade Runner 2022 will take place during a black-out in the year 2022. Set three years after the original Blade Runner, the feature will be set during a blackout that cripples the United States' west coast.
Source: Anime! Anime!