Soon, the forest will echo with the haunting sounds of sadness.
Earlier today, NHK announced that Makoto Isshiki's The Piano's Forest (Piano no Mori) manga will receive an anime adaptation. Though a teaser site and Twitter account were opened for the project, little is known about the project as of press time. The series will air on NHK in Spring 2018, with further details expected to hit at a later date.
A visual for the project was released, which you can check out below.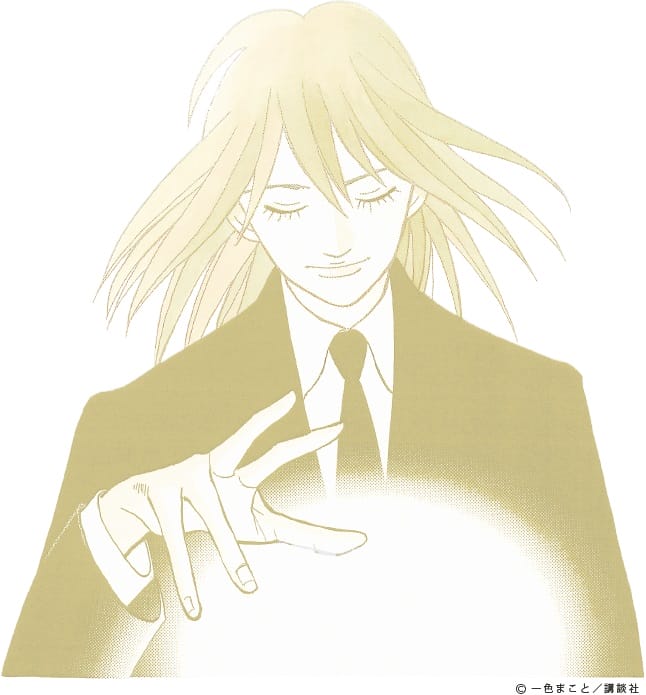 The Piano's Forest launched in the pages of Kodansha's now-defunct Young Magazine Uppers in 1998. The series ran through 2015, switching to Weekly Morning magazine after Young Magazine Uppers' demise. The title spans 26 collected volumes, in total.
Madhouse produced an anime film based on The Piano's Forest, which hit theaters in 2007. Masayuki Kojima (Made in Abyss, Monster) directed the project, while Shigeru Fujita (Eureka Seven: Hi – Evolution, Monster) provided character designs. Ryuta Hourai wrote the movie's screenplay.
Manga resource Baka-Updates describes The Piano's Forest as:
A tranquil tale about Shuhei Amamiya, who transfers to Moriwaki Elementary filled with hope and ambition about his new life. But it doesn't take long before he gets picked on by the class bullies, and gets involved in a dare to play the mysterious piano in the forest, leading to his meeting an enigmatic child that goes by the name of Kai Ichinose, who seems to be the only one capable of getting sound out of the thought-to-be broken piano. His ability earns him the respect of Shuhei and his music teacher, former master pianist Sosuke Ajino. At first Kai is resistant to refining his art but after hearing Sosuke play a Chopin piece he just can't seem to play by himself, he relents.
Source: Ota-suke