Happy Sunday everyone, and welcome to an all-new week of Media Create sales! It's an even split on the big board, as the PS4 battles against Nintendo's Twin Titans in the Switch and the 3DS with titles like Call of Duty: WWII and a new .hack game… well, kinda new. Kinda.
Though things have scaled back from last week's Mario-mageddon, we're still looking at an exciting field as we work our way into the holiday season. So let's take a look at the numbers.
Note: Due to Anime NYC, there will be no Media Create article next weekend. Thanks for understanding!

Nintendo
Titles on Nintendo hardware claimed ten spots on the big board this time around, with five Switch games and five 3DS games making the cut.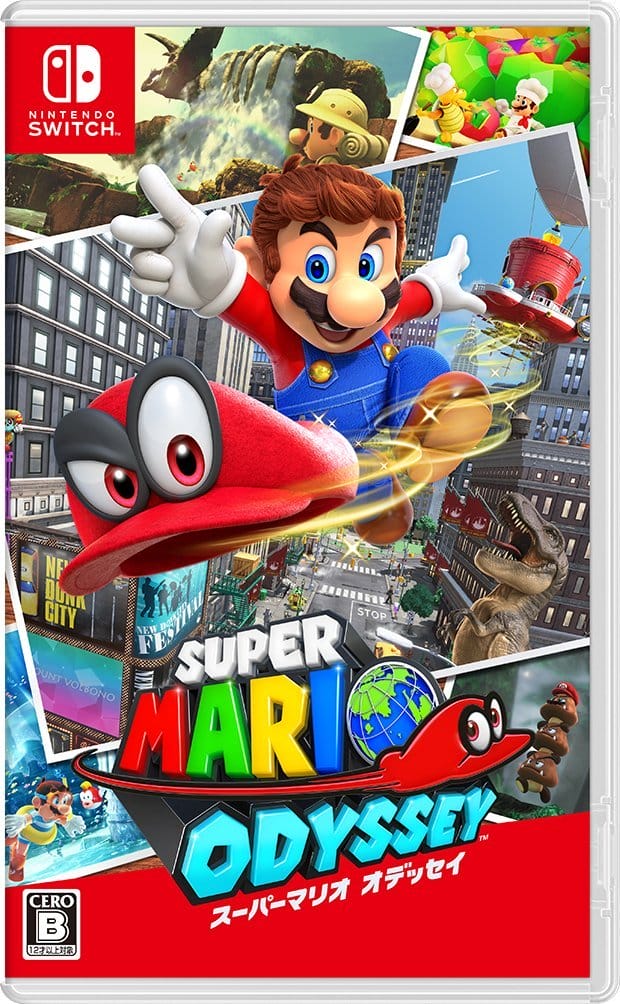 At the front of the pack, Mario's continuing his globe-trotting adventure, which spans from the Cap Kingdom to the streets of New Donk City and beyond. Super Mario Odyssey (Switch) dipped to second place this period, with 116,931 units sold (578,969 LTD). The title cracked that all-important 500K mark, and seems to be well on its way toward three quarters of a million sales. As of now, the title enjoys a cushy 27.5% attach rate. Just about one copy has sold for every four Switch handhelds in the wild, which is simply enviable. The legs are already shaping up decently, with an expected 75% drop, and we should see this one clear the 600K mark within the next sales period. A million is very doable if the title rides the wave of sales momentum, along with the steadily increasing hardware supply. However, I wouldn't pull out that shiny platinum medal just yet, as we're only two weeks out. A lot can happen between now and the point where it exits the charts.
A bit further back, Nintendo's capturing the little fashionista in all of us. Style Savvy: Styling Star (3DS) opened shop at fourth place, with 32,176 copies reaching customers. While the opening is decent, this is the lowest opening numbers for the franchise to date. There appear to be signs of fatigue, coupled with the "last-gen curse" setting in. Realistically, this one could eventually reach 100K in the under-charts, but I don't see it going any further. Before you call this one dead, though, I'd wait until a Switch entry hits store shelves. There's a possibility that this could be a general generational issue, and that we could see a mini-revival once the series makes that generational leap.
Not far behind, squids and kids alike are bringing the action to the splattlefield in the heated turf wars. Splatoon 2 (Switch) squid-jumped to fifth place, moving 23,557 units this period (1,295,008 LTD). And, honestly, I'm not sure what more can be said at this point. The game is an monstrous success, with legs that just don't quit and an enviable 62.1% attach rate. For every two consoles out in peoples' hands, there's a copy of this game. Sales remain steady, and I really wouldn't be shocked to see it crack that 1.5 million mark by the time this holiday season's over. Kudos, Nintendo. You're really crushing it with this one!
Of course, while friends are teaming up in Splatoon, they're ending their friendships just as easily in Mario Kart 8 Deluxe (Switch). The classic kart racer pushed another 15,913 units this period (788,445 LTD) to claim the #8 spot. We should see this one crack 800K before the end of the month, and that one million mark still seems easily attainable. I'm going to advise you to keep an eye on this game's performance as we get closer to Christmas. How it handles in the packed holiday period will tell us a lot about what we can expect in terms of long-term prospects.
Not far behind the Electrodome Mayhem, we see a few folks looking to get a little strange into their life (not that kind). Shin Megami Tensei: Strange Journey Redux (3DS) tunneled down to ninth place this time around, with 9,798 units sold (70,647 LTD). For a remake of a DS game, the title is doing decently. However, that 84% drop is incredibly concerning. While week-3 will be the big tell on this one, I expect a sharp downward sales curve, as the initial week seems to have been incredibly front-loaded. The game is outside the acceptable 75-83% range for week-2 declines, and it's likely that this one will exit the charts before it can hit 100K if the drops continue to mount.
Outside of the arctic prison, the Hylian Champion continues to be a formidable force. The Legend of Zelda: Breath of the Wild (Switch) climbed up to twelfth place this period, with 6,662 units reaching customers (629,352 LTD). The title continues to sell along its baseline, and we should see it crack the 650K mark in about three weeks, if sales hold up. As of now, reaching a million in single-SKU sales is incredibly unlikely, but we should see Breath of the Wild come within striking distance of the milestone if we include multiplatform performance. Of course, this assumes that sales remain consistent for the next several months, which is a pretty tall order overall.
Speaking of tall orders, Pikachu and company continue to defy the odds in the ring. Pokken Tournament DX (Switch) shifted an other 4,882 copies this time around (111,829 LTD) to deliver a seismic toss at 14th place. The title is on pace to reach the Wii U version's 125K sales, so long as it can maintain that 4-5K weekly. Of course, that's always a big "if". I'll be curious to see if the upcoming releases of Pokémon Ultra Sun and Pokémon Ultra Moon will offer any sort of a bump.
Somehow, in some way, Tom Nook finds a way to keep bringing in those bells every week. Animal Crossing: New Leaf's "Welcome amiibo" SKU (3DS) took in another 4,008 sales this week (264,236 LTD), which was enough to set up shop at the #16 space. The title is on the fast-track toward 275K by early December, which is nothing short of fantastic.
Sadly, that return trip to the BeanBean Kingdom isn't faring quite so well. Mario & Luigi: Superstar Saga + Bowser's Minions (3DS) moved to the #19 space this week, with 3,171 units sold (49,746 LTD). We should see this crack 50K next week, so long as it's not knocked out completely, but that's still not good for a Mario game.
Likewise, that idol magic seems to be fading fast. Idol Time PriPara: Yume All-Star Live! (3DS) plummeted to 20th place this time around, with a mere 3,080 sales (17,965 LTD).
On the Hardware Front
The Switch ruled the roost again this week, with 64,387 units reaching customers (2,085,371 LTD). Expect sales to be up as we go through the holiday season, since more hardware is finally entering the retail channel.
The 3DS, meanwhile, took a well-earned third place this period, with 20,856 handhelds reaching buyers (23,470,269 LTD). Of those, 7,914 were 2DS-XL units.
The Wii U, meanwhile, just continues its slow exit. The console shifted just 38 units this week (3,328,631 LTD).
Sony
Titles on the PlayStation 4 managed to claim ten spots on the big board this period. Sadly, the Vita was nowhere to be found.
At the front of the pack, gamers stormed the beaches of Normandy and watched people open loot boxes (just like they did in real life!). Call of Duty: WWII (PS4) took first place, with 168,324 units sold. This is a fantastic opening for the FPS, and the highest Call of Duty opener in the PS4's history. While I don't expect this one to have the longest legs, its start nothing short of fantastic for the franchise. I'll be watching this one intently, as it seems to be a bigger draw than 2015's Black Ops 3 (143,817 Week-1).
A bit further back, fans are rediscovering the joys of The World (TM). .hack//G.U. Last Recode (PS4), a compilation that includes all three .hack/G.U. games, opened at third place with 61,816 copies reaching customers. This is a strong opening for the game, which I had pegged at about 55K for its first week. Considering that this will likely follow the typical JRPG sales curve, we should see sales dip by 75-83% next week, which would leave sales between 72,324 and 77,270 units. And, really, that's quite good given that this is a collection of decade-old games.
Somehow, in some way, ARK has managed to endure. ARK: Survival Evolved (PS4) dipped to the #6 place this period, moving 23,370 copies (93,547 LTD). The game is on track to crush 100K next period, and that 67% week-2 drop is far below the norm for most games. Expect to see some small legs forming as we get closer to the holidays.
Assassin's Creed Origins (PS4) seems to be more than happy to live up to the old saying that a good assassin always achieves their goal. The title dipped to the #7 spot this time around, with 22,272 units sold (71,692 LTD). The shallow week-2 drop (55%) bodes well for the title, and has caused me to revise my model a bit. Expect this one to crack 75K next period, barring some disaster, with 100K being a very real possibility. If the title can maintain this momentum, we should see it as a regular as we look toward the end of the year.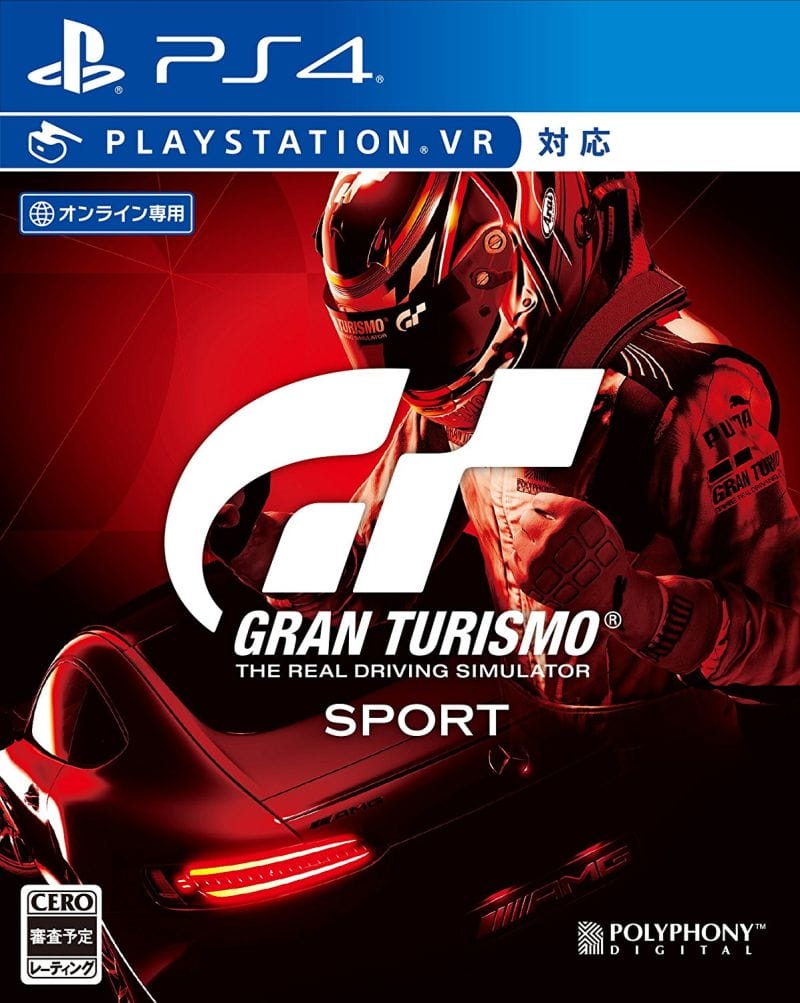 Unfortunately, racing aficionados seem to be running out of gas. Gran Turismo Sport (PS4) sputtered to 10th place this period, with just 9,045 units sold. While I'm still saying that this will reach 200K, I will say that we shouldn't expect it to go much further. The downward momentum is still pretty high at this point, and sales for the title are well below franchise norms. I only expect sales to decline further as this one-venerable title is shown toward the exits with haste.
And, as much as it pains me to say it, it looks like the giddy drum-filled days of Taiko Drum Master are also numbered. Taiko no Tatsujin: Drum Session! (PS4) plunged to the #11 spot this period, pushing just 7,679 copies (35,924 LTD). The 73% drop hints at a normal sales progression, so we may see this one exit before it reaches that 50K mark if the trend continues.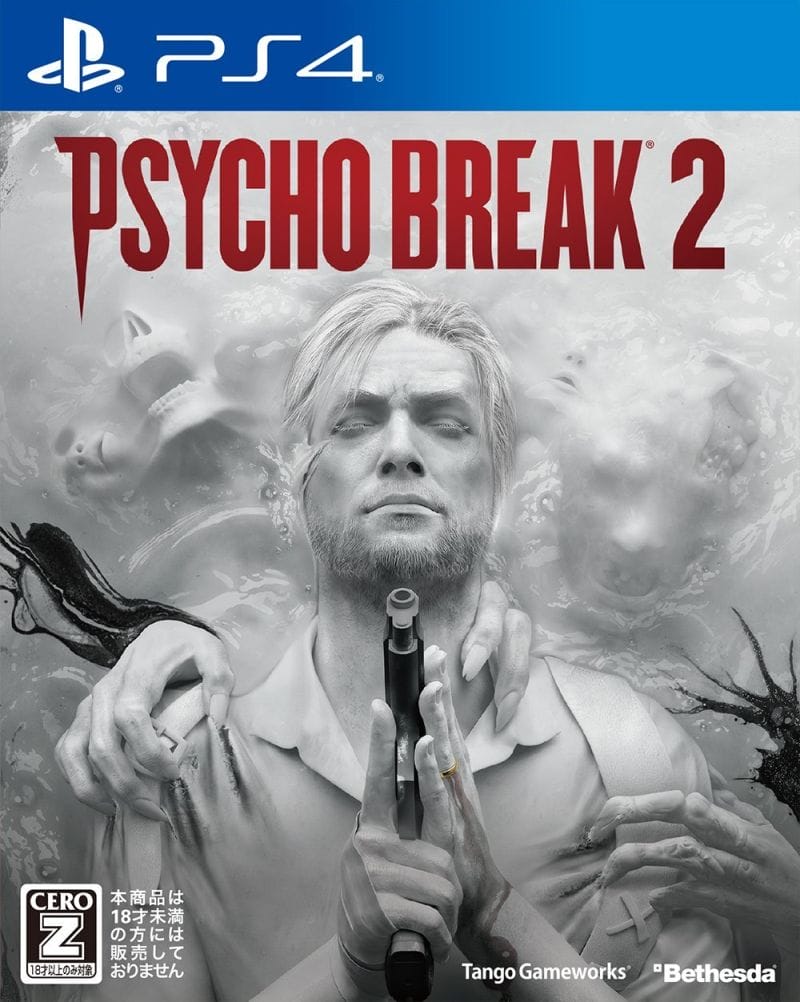 In the lower charts, we see one person stalking, exploring, and dealing with a unique breed of evil as he treks through the town of Union. The Evil Within 2 (PS4) descended to thirteenth place this time around, with 5,809 units sold (61,374 LTD). As of now, the title is following a fairly shallow sales progression, so I'd say to watch next week, to see how it performs before making a long-term prediction. That said, it finally broke the week-1 sales of its predecessor's PS4 version, which is cause for some celebration.
As expected, while the Square-Enix party was fun, it ended far too quickly. Itadaki Street: Dragon Quest & Final Fantasy 30th Anniversary (PS4) dipped to the #15 space with 4,858 units sold (56,520 LTD). The Vita version dropped off completely this week, sadly. Still, if we combine the last-known Vita sales (22,994) with this week's PS4 performance, we're looking at 79,514 overall sales. Not great, but not awful either. Expect this one to hit the bomba bins before long, still.
Just outside of our perception, the city shrouded in shadow continues to haunt our perception. City Shrouded in Shadow (Kyoei Toshi, PS4) claimed the #17 spot this period, with 3,511 units sold (60,563 LTD). Though that 75K mark seems unlikely, the fact that this one was able to break through the 60K mark after an awkward start (the title sold out in its first week, leading to lower-than-possible week-1 sales) is nothing short of impressive.
Sadly, it looks like fans are saying goodbye to Middle Earth next week. Middle-earth: Shadow of War PS4 dropped to the #18 spot, with just 3,367 units sold (37,462 LTD).
On the Hardware Front
The PS4 took a hard-earned second place this period, with 28,823 units sold (5,514,187 LTD). Of those, 6,993 were PS4 Pro consoles. The Vita, meanwhile, hung out in the #4 spot with 3,576 customers picking a new Sony handheld (5,729,946 LTD).
The PS3, on the other hand, continues its meandering path into the darkness. The retired hardware moved just 56 units this week (10,469,600 LTD).

Microsoft
This week, Microsoft managed to move 114 units for the period (81,943 LTD). You know what, XBox peeps? The console broke a hundred, it did good enough to escape the jokehammer this week. Well done.