For some reason, I am picturing Kevin O'Leary saying "All I care about is how many Madoka Magica figures you're selling right now."
On Monday, California-based marketing strategy firm Power Level Productions unveiled The Fandom Fund. The company started streaming a short intro video on Vimeo, which you can check out below.
Through the fund, Power Level aims to provide select applicants with both capital and personal resources, which are vital to growing fandom-related businesses. The fund opened with an initial investment pool of $10 million, as well as "a wealth of industry experience, and a robust network [of contacts]."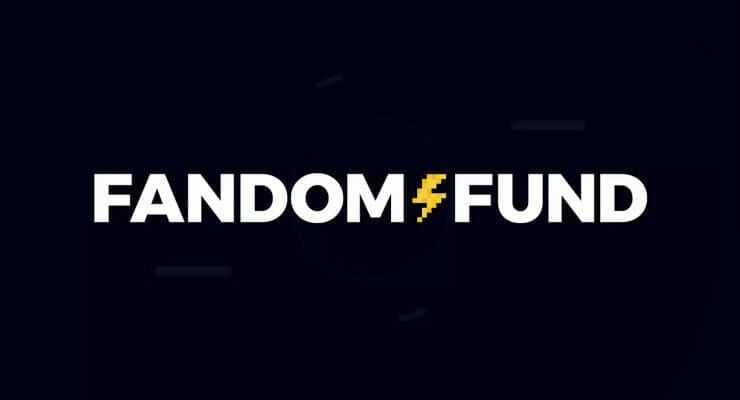 The Fandom Fund currently lists six Launch Partner companies:
Anime News Network
Power Level Productions
Rocket Farm
Allcal
VCI Event Technology
Long Beach Convention & Visitor's Bureau
Anime News Network reports that Power Level CEO Ian Tingen stated that they're looking to fund fandom-centric businesses of all sizes. This includes conventions that "[need] help growing their great ideas," or larger cons that require "help to focus on how to optimize their offerings to fans."
He elaborated to ANN, noting:
Anime cons are often started by people who love the content, and who want a way to meaningfully share that passion with a bigger audience […] All love is a little blind, though, and there is a steep learning curve when people realize that a convention is a complex business – one that deals with labor laws, international visas, targeted marketing campaigns, P&L statements, and a myriad of other issues.
Ian Tingen is a veteran of the anime fan community, having previously served as Entertainment Director for Anime Expo parent the Society for the Promotion of Japanese Animation.
Source: Anime News Network