It's time to take a peek into this magical world that Studio Ponoc has created.
Earlier today, GKIDS started streaming an English dub teaser for Mary and the Witch's Flower. The three-minute promo shows off the film's opening scene.
https://www.youtube.com/watch?v=ndaZ55DB4v8
Mary and the Witch's Flower hits North American theaters on January 18. A premiere event will be held on opening day, which will host two screenings. The first showing, which will be at 7:00PM local time, will show the dubbed version of the film. The second set will start an hour later, and show the subtitled version of the movie. Both screenings will include an exclusive interview featurette, and guests will receive a commemorative item.
The film will get a wider general release a day later, on January 19.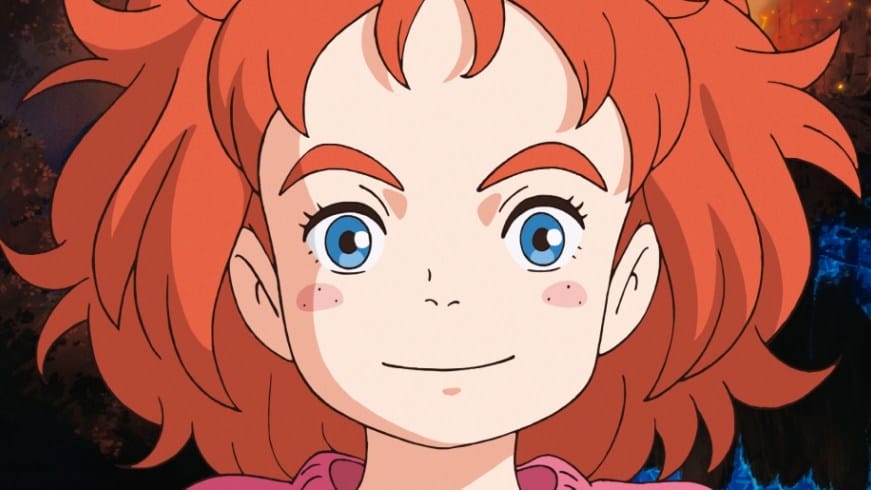 Mary and the Witch's Flower opened on July 8. The film took #2 in the domestic charts in its début weekend, with 324,000 tickets sold and 428 million yen in revenues ($3,788,985.38 USD). To date, the film has taken in 3 billion yen ($26,558,308.77 USD) in total revenues
In February, news broke that Altitude Film Sales acquired the global rights to the feature. Altitude will distribute the movie in the United Kingdom, while Madman releases it in Australia and New Zealand. GKids picked up the North American rights to the film.
Mary and the Witch's Flower is based on Mary Stewart's book The Little Broomstick. The feature was helmed by Hiromasa Yonebayashi (When Marnie Was There) at Studio Ponoc. Yonebayashi co-wrote the script with Riko Sakaguchi (The Tale of Princess Kaguya), while Takatsugu Muramatsu (When Marnie Was There) scored the soundtrack. Studio Ponoc founder Yoshiaki Nishimura is listed as the film's producer.
This is the first feature film by Studio Ponoc. The company, which includs several former Studio Ghibli members, previously produced animated commercials for West Japan Railway Company (JR West) in 2015.
Sources: YouTube (GKIDS)