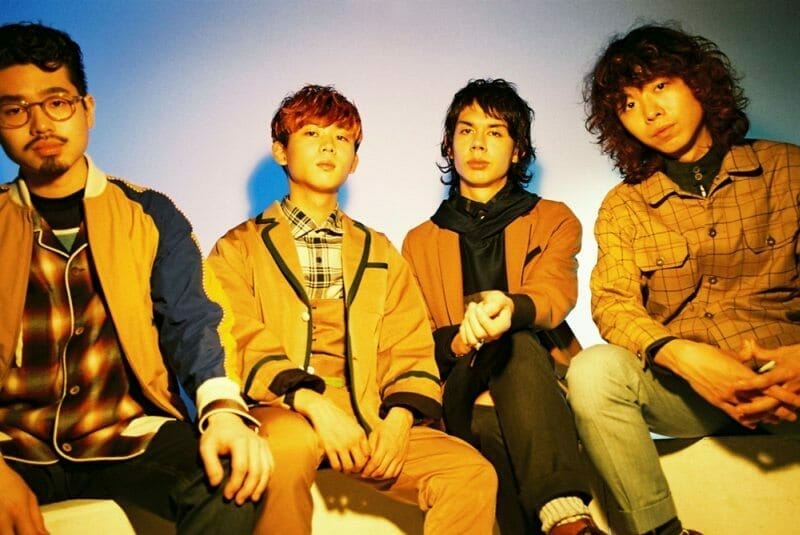 OKAMOTO's rocked the east coast, now they're taking their act to Seattle.
Yesterday, Sakura-Con announced that rock group OKAMOTO's will attend this year's convention as musical guests.
Okamoto's is a band from Tokyo's Shinjuku ward. The group's four members all choose to use the surname "Okamoto" as an homage to avant-garde artist Taro Okamoto, as well as punk rockers The Ramones. The breakdown is as follows:
Vocals: Okamoto Sho
Guitar: Okamoto Kouki
Bass: Hama Okamoto
Drums: Okamoto Reiji
Okamoto's has seen several of their songs featured in major anime titles, including:
Yokubo wo Sakebe!!!! (Naruto Shippuden)
HEADHUNT (Durarara!!)
"Beautiful Days" (Gintama)
Okamoto's became the youngest Japanese male act to perform at SXSW in 2010. The festival gig was followed by a seven-city American tour. The band released nine singles and eight albums to date, with their most recent being OPERA in 2015.
Sakura-Con will be held from March 30 – April 1 at the Washington State Convention Center. The group performed at Anime Boston last year.
Source: Sakura-Con