It looks like Mithril is expanding its ranks in time for a spring deployment.
Earlier today, Bandai Namco streamed a Full Metal Panic! live program, titled the Full Metal Panic! Special Mission. During the show, the hosts showed off a new teaser trailer, in addition to several new cast members. We break the details down below:
Trailer
The minute-long trailer features a look at the show in action, with song Even … if playing as a background track.
Cast
The new cast members include:
Namusaku Police Chief: Tesshō Genda
George Lovelock: Sho Hayami
Dragonfly (Falke AI): Kappei Yamaguchi
Full Metal Panic! Invisible Victory hits Japanese TV in April.
Full Metal Panic! Invisible Victory will air in the Spring 2018 broadcast season. The show, which was originally on-track for a Fall 2017 launch, was rescheduled to the following spring on July 1.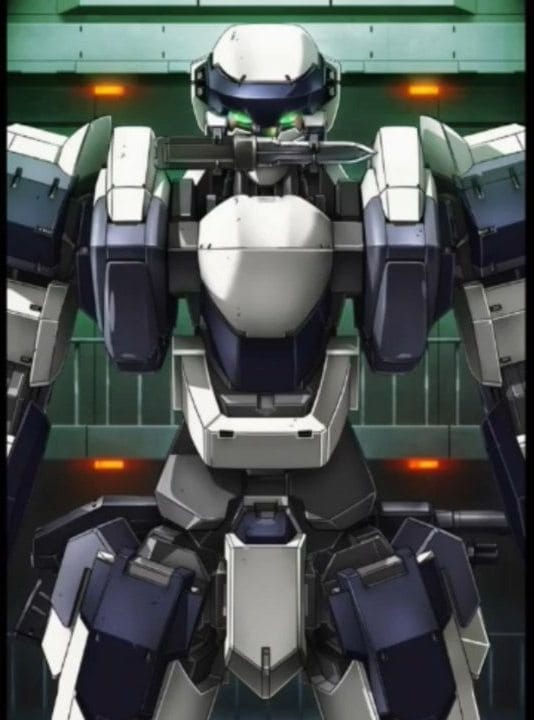 Full Metal Panic! Invisible Victory will be based on Shoji Gatoh (writer) and Shikidouji's (illustrator) light novel series of the same name. Katsuichi Nakayama (Nishi no Yoki Majo – Astraea Testament) will take the director's chair at Xebec, with Aya Yamamoto (My Teen Romantic Comedy SNAFU TOO!, Fafner EXODUS) serving as animation director. Series creator Shoji Gatoh (The Tower of Druaga: The Aegis of Uruk, Hyōka) will take charge of series composition, and write the screenplay.
New cast members include:
Lee Fowler: Tomokazu Sugita
Wilhelm Casper: Masaki Terasoma
Sabina Refunio: Marina Inoue
Sachi Shinohara: Aya Uchida
Nami: Minori Chihara
Mitchel Lemon: Kenjiro Tsuda
Cast members returning from previous shows include:
Sousuke Sagara: Tomokazu Seki
Kaname Chidori: Satsuki Yukino
Kyoko Tokiwa: Ikue Kimura
Atsunobu Hayashimizu: Toshiyuki Morikawa
Eri Kagurazaka: Rio Natsuki
Teletha "Tessa" Testarossa: Yukana
Kurz Weber: Shinichiro Miki
Melissa Mao: Michiko Neya
Andrei Kalinin: Akio Ohtsuka
Richard Mardukas: Tomomichi Nishimura
Leonard Testarossa: Daisuke Namikawa
Kurama: Kazuhiro Yamaji
In the past, the series received six manga adaptations, three anime TV series, and an OVA. The most recent anime series, Full Metal Panic! The Second Raid, aired on Japanese TV in the Summer 2015 season.
The latest manga series, Full Metal Panic! Zero, kicked off in Dragon Magazine in 2013. The ongoing title is being written by series creator Shoji Gatoh, with illustrations by Tetsurō Kasahara.
Sources: Ota-suke, Twitter (pKjd)