Wow… this is a project we haven't heard from in a while!
Earlier today, Warner Brothers Japan announced that their live-action Bleach movie will hit Japanese theaters on July 20. In addition, the company announced that Hana Sugisaki (Ouran High School Host Club Live-Action, Mary and the Witch's Flower) will play Rukia in the feature. A visual of the actor in-costume was released, which you can check out below: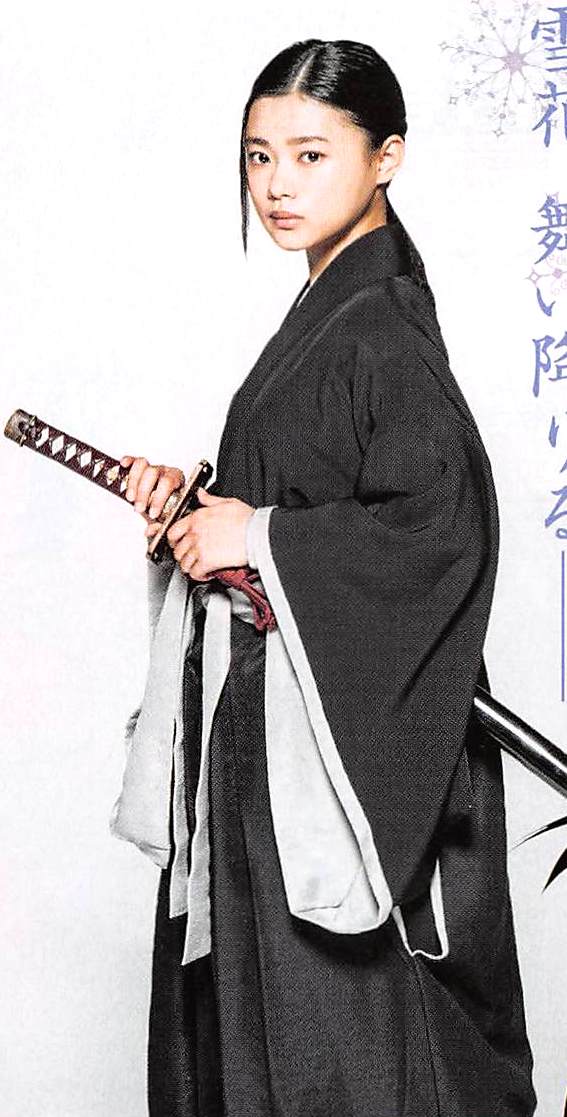 Shinsuke Sato (I Am a Hero, Gantz) is directing the project, which will be distributed by Warner Brothers. The feature was originally announced in the pages of Weekly Shonen Jump in August 2016.
Tite Kubo's Bleach made its début in Weekly Shonen Jump on August 20, 2001. The series ran through August 22, 2016, and spans 74 collected volumes.
The manga inspired a 366-episode anime adaptation (plus four theatrical films), which ran from 2004 through 2012. Viz Media currently holds the rights to both the Bleach anime and manga in North America. They describe the series as:
Ichigo Kurosaki has always been able to see ghosts, but this ability doesn't change his life nearly as much as his close encounter with Rukia Kuchiki, a Soul Reaper and member of the mysterious Soul Society. While fighting a Hollow, an evil spirit that preys on humans who display psychic energy, Rukia attempts to lend Ichigo some of her powers so that he can save his family; but much to her surprise, Ichigo absorbs every last drop of her energy. Now a full-fledged Soul Reaper himself, Ichigo quickly learns that the world he inhabits is one full of dangerous spirits and, along with Rukia – who is slowly regaining her powers – it's Ichigo's job to protect the innocent from Hollows and help the spirits themselves find peace.
Sources: MangaMag (French), Twitter (YonkouProd)