The unbeatable force that is 『  』 (Blank) will attend this year's Anime Boston!
Last week, Anime Boston announced that voice actors Caitlynn French and Scott Gibbs will attend this year's event as guests. The two are the eleventh and twelfth western guests confirmed by the convention, respectively.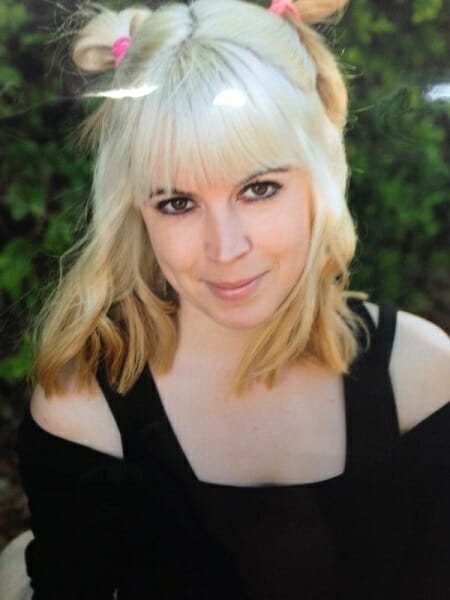 Caitlynn French has been active in the entertainment industry since 2012. She made her acting debut on the dub for Book of Bantorra, where she played Qumola. Since then, French has gone on to play numerous prominent parts, including Shiro from No Game, No Life, Hana Isuzu in Girls und Panzer, and Miyu Edelfelt in Fate/kaleid liner Prisma Illya.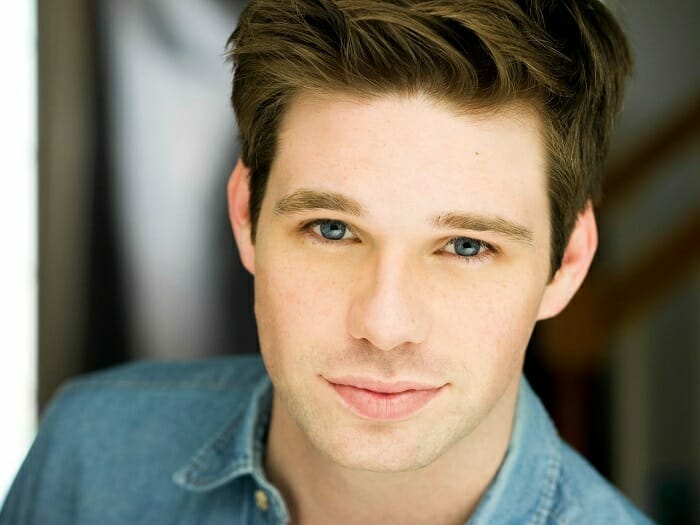 Scott Gibbs began his career shortly after graduating from the Centenary College of Louisiana with a degree in Theatre Arts. He got his start touring the country, performing at venues in Florida, South Carolina, and New York, among others. In the anime world, Gibbs has lent his voice to numerous fan-favorite characters, including Monthly Girls' Nozaki-kun's Mikoto "Mikorin" Mikoshiba, Food Wars! Shokugeki no Soma's Isshiki, and No Game, No Life's Sora.
The two actors join sixteen previously confirmed guests:
Asaka
FLOW
Greg Ayres
Monica Rial
Hideyuki Tomioka
Katsuyuki Sumizawa
Hirokatsu Kihara
Michihiko Suwa
Kaoru Wada
Kaiji Tang
Josh Grelle
Amanda C. Miller
Jez Roth
Rachel Robinson
Christopher Bevins
J. Michael Tatum
Brandon McInnis
Source: Anime Boston (Press Release)