I think this calls for a celebratory ass-dance.
Earlier today, Anime Boston announced that director Yūji Mutō will attend this year's event as a guest. The director is the eighth Japanese guest confirmed for the con.
Yūji Mutō began his career working as an episode director for shows like City Hunter, Tsuruhime Ja!, and Kenyuu Densetsu Yaiba. He made his directorial début in 1993 with feature film Bonobono.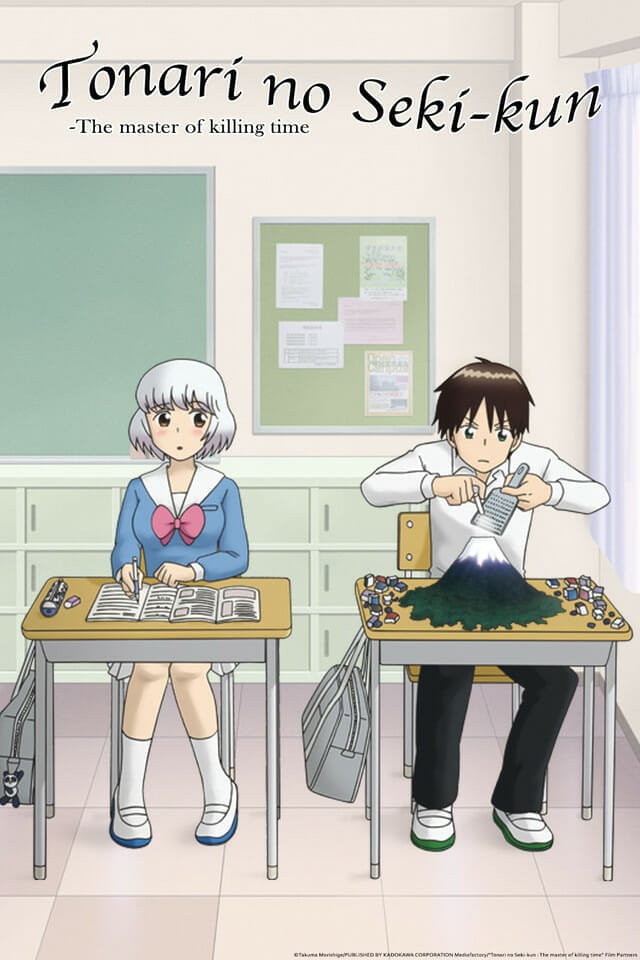 Since then, Mutō has gone on to direct numerous titles, including Haunted Junction, Corrector Yui, and Tonari no Seki-kun: The Master of Killing Time.
In 2004, Mutō took the director's chair for ongoing series Crayon Shin-chan, becoming the third person to hold the position. To date, he's held the position longer than any previous director.
Anime Boston chairman Victor Lee commented on the news, stating Crayon Shinchan is one of the longest running shows to come out of Japan. Mutō-san's personal touch is all over it! I think that is one of the factors of its enduring success.
Mutō joins eighteen previously confirmed guests:
Asaka
FLOW
Greg Ayres
Monica Rial
Hideyuki Tomioka
Katsuyuki Sumizawa
Hirokatsu Kihara
Michihiko Suwa
Kaoru Wada
Kaiji Tang
Josh Grelle
Amanda C. Miller
Jez Roth
Rachel Robinson
Christopher Bevins
J. Michael Tatum
Brandon McInnis
Caitlynn French
Scott Gibbs
Anime Boston 2018 will be held at Boston's Hynes Convention Center from March 30 – April 1.
Source: Anime Boston (Press Release)