It looks like this period piece is getting a lot of love.
Earlier today, the winners of the 22nd Tezuka Osamu Cultural Prize were officially announced. Satoru Noda's Golden Kamuy took this year's Grand Prize. The full list of awards is as follows:
Grand Prize: Golden Kamuy by Satoru Noda
New Work Prize: Beastars by Paru Itagaki
Short Work Prize: Oya-san to Boku by Tarou Yabe
The committee awarded this year's Special Prize to Ashita no Joe creator Tetsuya Chiba for his contribution to the overall culture of manga through his career. Chiba began publishing Hinemosu no Tari Nikki, a full-color series (and his first in eighteen years), in the pages of Shogakukan's Big Comics magazine in 2017.
An awards ceremony is planned for June 7, at Tokyo's Hamarikyu Asahi Hall.
This year's committee chose a pool of ten award nominees, which were recommended by bookstore employees and overall specialists. A title had to have at least one tankoubon (compiled book) released through 2017.
The awards committee this year included:
Anne Watanabe (Actress)
Haruyuki Nakano (Manga Editor)
Kazuki Sakuraba (Author, Gosick)
Machiko Satonaka (Manga Author, Lady Ann, Pia no Shouzou)
Nobunaga Shinbo (Manga Critic)
Osamu Akimoto (Manga Author, Kochikame)
Shōhei Chūjō (Scholar & Professor)
Tomoko Yamada (Author & Manga Researcher)
This is Akimoto's first year as a judge.
Golden Kamuy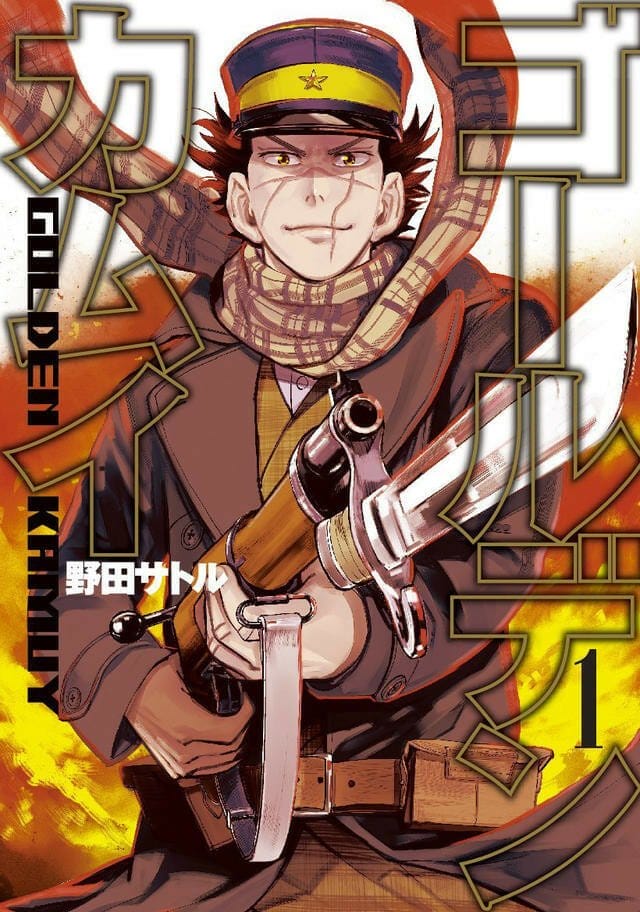 Satoru Noda's Golden Kamuy launched in the pages of Shueisha's Weekly Young Jump magazine in August 2014. The series currently spans thirteen volumes, with the latest hitting stores on March 19.
Viz Media currently holds the rights to the Golden Kamuy manga, which they describe as:
In the early twentieth century, Russo-Japanese War veteran Saichi "Immortal" Sugimoto scratches out a meager existence during the postwar gold rush in the wilderness of Hokkaido. When he stumbles across a map to a fortune in hidden Ainu gold, he sets off on a treacherous quest to find it. But Sugimoto is not the only interested party, and everyone who knows about the gold will kill to possess it! Faced with the harsh conditions of the northern wilderness, ruthless criminals and rogue Japanese soldiers, Sugimoto will need all his skills and luck—and the help of an Ainu girl named Asirpa—to survive.
Beastars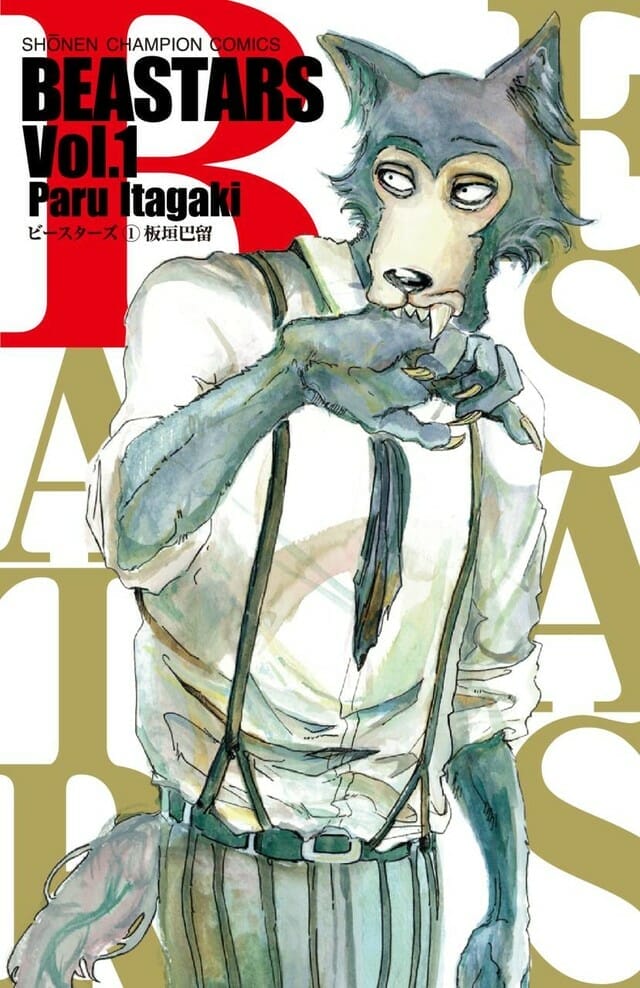 Paru Itagaki's Beastars manga launched in the pages of Akita Shoten's Shuukan Shounen Champion magazine. Seven volumes have been released to date, with volume 8 slated to hit stores on May 8.
Manga resource Baka-Updates describes the series as:
In a world populated by anthropomorphic animals, herbivores and carnivores coexist with each other. For the adolescences of the Cherryton School, school life is filled with hope, romance, distrust, and uneasiness.

The main character is Legosi the wolf, a member of the drama club. Despite his menacing appearance, he has a very gentle heart. Throughout most of his life, he has always been an object of fear and hatred by other animals, and he's been quite accustomed to that lifestyle. But soon, he finds himself becoming more involved with his fellow classmates who have their own share of insecurities and finds his life in school changing slowly.
Oya-san to Boku
Oya-san to Boku hit stores on October 31 under Shinchosha's main imprint. The series is a semi-autobiographical series, which details Paru's experiences with his elderly landlady.
Source: Comic Natalie