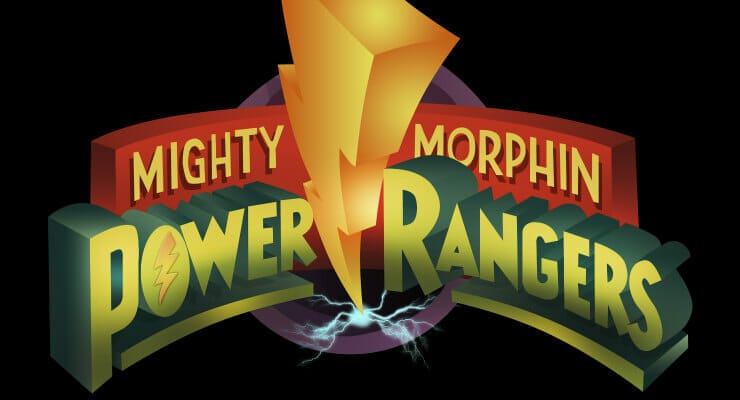 Go go, Power Rangers… all the way to the bank!
The Hollywood Reporter reports that Hasbro signed a deal with Saban to purchase the Power Rangers brand. The agreement, which is valued at $522 million in cash and stock, will transfer Power Rangers to Hasbro, along with several other brands, including My Pet Monster, Popples, Julius Jr., Luna Petunia and Treehouse Detectives.
According to the report, Hasbro will pay $229.75 million in cash, and $270 million in common stock. The news comes hot on the heels of February's announcement that Hasbro picked up the master toy license for the Power Rangers franchise.
Hasbro chairman and CEO Brian Goldner commented on the news, stating "Power Rangers is an iconic brand built on a heritage of great storytelling and merchandising with tremendous upside potential when fully executed across Hasbro's brand blueprint."
Haim Saban also offered comment, noting "25 years after launching Power Rangers, I believe the future for this brand has never been greater."
Saban created and launched the Power Rangers brand in 1993 with Mighty Morphin Power Rangers. The series, which adapted Kyōryū Sentai Zyuranger, gained a cult following, which led to the brand's continued growth and success through its 25 year history.
In 2017, a feature film that rebooted the original Mighty Morphin Power rangers hit theaters. The feature was directed by Dean Israelite (Project Almanac). John Gatins (Kong: Skull Island, Real Steel), Burk Sharpless, Matt Sazama (Dracula Untold), Max Landis (Chronicle), Zack Stentz, and Ashley Miller (X-Men: First Class, Thor) wrote the script.
The film brought in $142.3 million on a budget of $100 million.
Source: The Hollywood Reporter (Thanks to L.B. Bryant for the tip!)