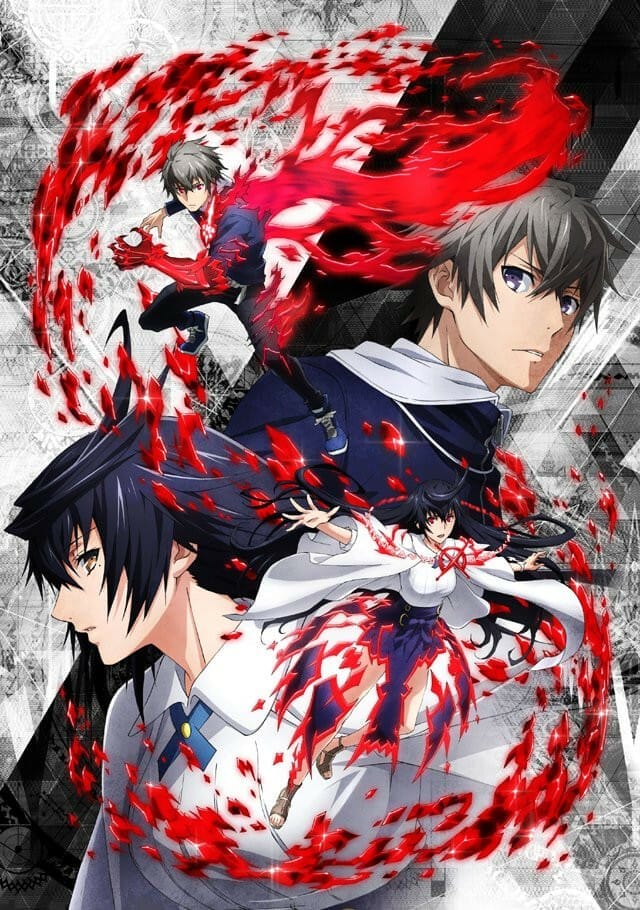 Get ready for the May'n event! (Sorry, not sorry about the bad pun)
Earlier today, JVC's Flying Dog label announced that May'n will perform the opening theme song for the upcoming Lord of Vermilion: Guren no Ou (Lord of Vermilion: The Crimson King) anime series. As of press time, the song's title hasn't been announced.
Lord of Vermilion: Guren no Ou hits Japanese TV this summer.
The title is based on Square Enix's arcade game of the same name. Eiji Suganuma (El Hazard – The Magnificent World, Karneval) is directing the project at asread and Tear Studio, with Toshie Kawamura (Glitter Force, The World God Only Knows: Goddesses Arc) providing character designs. Masashi Suzuki (Rail Wars!, The Sacred Blacksmith) is in charge of series composition for the title.
JUNNA will perform closing theme song Akaku, Zetsubō no Hana.
The confirmed voice cast includes:
Yuri Shiraki: Misato Fukuen
Chihiro Kamina: Yuuki Kaji
The Lord of Vermilion: Guren no Ou arcade game launched in June 2008. The title has since received two sequels, as well as spinoff games on the PSP and PlayStation Vita. A fourth mainline game is currently in the works.
Source: JVC