So… can we call a sequel to this "New Life++"?
Earlier today, a visual was released, which reveals that Mine and illustrator Kabocha's [New Life+] Young Again in Another World (Nidome no Jinsei wo Isekai de) will receive an anime adaptation. The image features the title's major characters, set against a black background.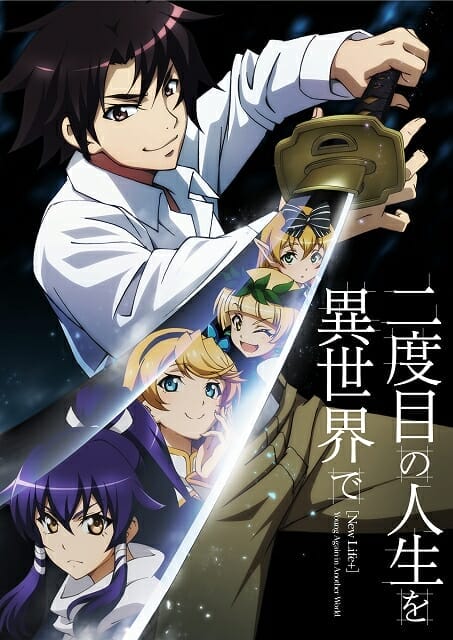 [New Life+] Young Again in Another World launched under Hobby Japan's main imprint. The series currently spans seventeen volumes, with Volume 18 slated to hit stores on May 24.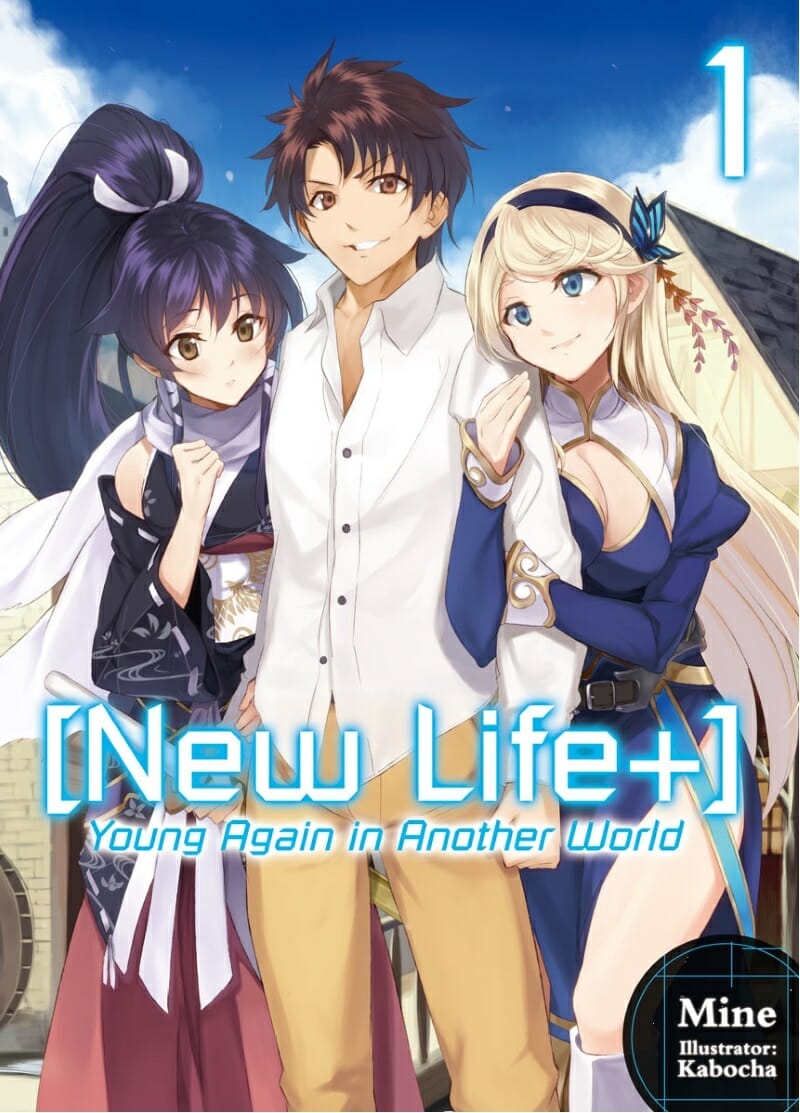 J-Novel Club currently holds the rights to the series, which and describe it as:
All of a sudden, out of nowhere.

"Renya Kunugi, you have passed away!"

So said the young girl who styled herself God.

Apparently, Renya Kunugi the Protagonist had lived long and prospered. His life already came to a peaceful and fulfilling end, but at the request of Her Holiness, he was transported to an alternate world to start a new life as a young man.

Thus did Renya, who was definitely your average everyday guy, end up fighting off bandits and vanquishing monsters. Eventually, after his successively blossoming talents coalesce into a force of sheer awesomeness, he will go on to leave his mark upon this alternate world.
Source: Yaraon!