Trust me: you won't be telling this fox to do a barrel roll.
Earlier today, the official Black Fox anime website updated with a new teaser trailer, two key visuals, and the main voice cast.
We break the details down below.
Trailer
The 74-second promo features a focus on show's action sequences as it cuts from one setpiece to the next. A dubstep track plays in the background.
Key Visuals
Two images of the mysterious girl in the black fox mask were revealed, one taken from a high angle, one from a low angle.
Cast
The confirmed voice cast includes:
Rikka Isurugi: Ayaka Nanase
Mia: Haruka Tomatsu
Melissa: Yō Taichi
Visuals for all three characters were revealed, along with a new image of the Girl in the Fox Mask. You can check these out below.
Black Fox is an original anime TV series from Studio 3Hz. The project was first unveiled on March 16.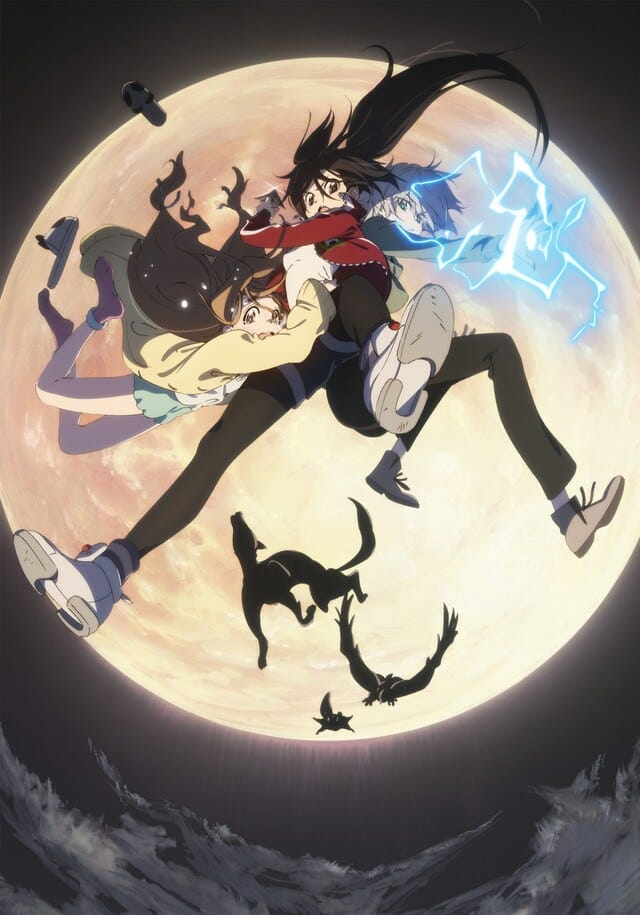 Kazuya Nomura (Ghost In The Shell: The New Movie, Robotics;Notes) was tapped to direct the project at Studio 3Hz, with Atsushi Saito providing character designs. Naoki Hayashi (Citrus) is in charge of scripts for the title.
Infinite is listed as producing the title.
The official Black Fox website describes the show as:
Living in a ninja residence tucked away in a corner of a futuristic city is Rikka, the eldest daughter of a Ninja clan, who looks up to her father—a researcher—very much.
Carrying on with her life normally, Rikka's home came suddenly under attack one day. Driven into a corner, what would she do to overcome this crisis?
Rip darkness to pieces and become "BLACK"!
Source: Ota-suke