Whether you're in the mood for a new take on the Plus Ultra experience or a beastly school story, Viz has you covered next summer.
Earlier today, Viz Media hosted their industry panel at Anime NYC 2018. During the event, Viz Media announced that they acquired four book titles. The publisher will release the following in Summer 2019:
My Hero Academia: Smash!! by Kohei Horikoshi and illustrator Hirofumi Neda
Komi Can't Communicate by Tomohito Oda
Beastars by Paru Itagaki
Automatic Eve (novel) by Rokuro Inui
My Hero Academia: Smash!!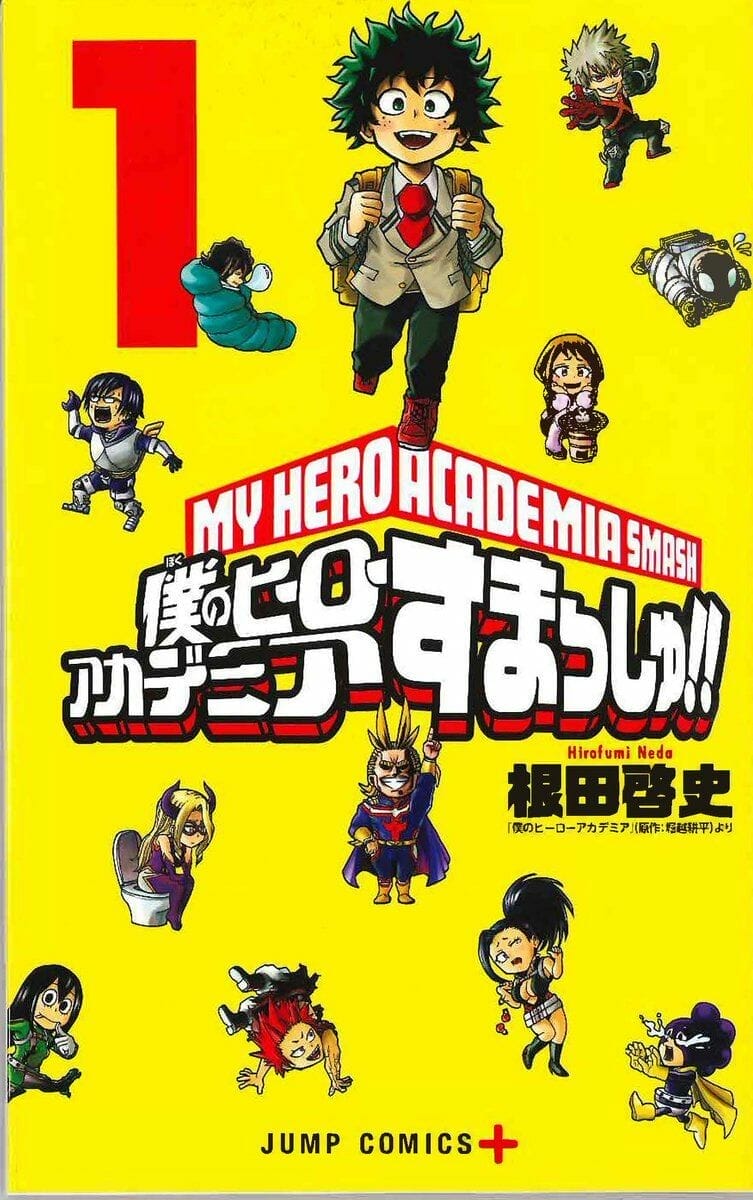 My Hero Academia: Smash!! launched in Shueisha's Shōnen Jump + in November 2015. The series ran through November 2017, and spans five compiled volumes.
Viz Media describes the title as:
The superpowered society of MY HERO ACADEMIA takes a hilarious turn in this reimagining of the best-selling series! Join Midoriya, All Might and all the aspiring heroes of U.A. High, plus memorable villains, in an irreverent take on the main events of the series, complete with funny gags, ridiculous jokes and zany humor!
Komi Can't Communicate
Komi Can't Communicate (Komi-san wa, Komyushou desu.) launched in the pages of Shogakukan's Weekly Shōnen Sunday in May 2016. The ongoing title currently spans ten volumes, with the most recent hitting stores on September 18.
Viz describes the title as:
Socially anxious high school student Shoko Komi's greatest dream is to make some friends, but everyone at school mistakes her crippling social anxiety for cool reserve! With the whole student body keeping their distance and Komi unable to utter a single word, friendship might be forever beyond her reach.
Beastars
Beastars originally kicked off in the pages of Akita Shoten's Weekly Shōnen Champion magazine in September 2016. The ongoing title currently spans eleven volumes, with the latest hitting retailers on November 8.
Viz Media describes the series as:
At a high school where the students are literally divided into predators and prey, it's personal relationships that maintain the fragile peace. Who among them is a Beastar—an academic and social role model destined to become a leader in a society naturally rife with mistrust?
Automatic Eve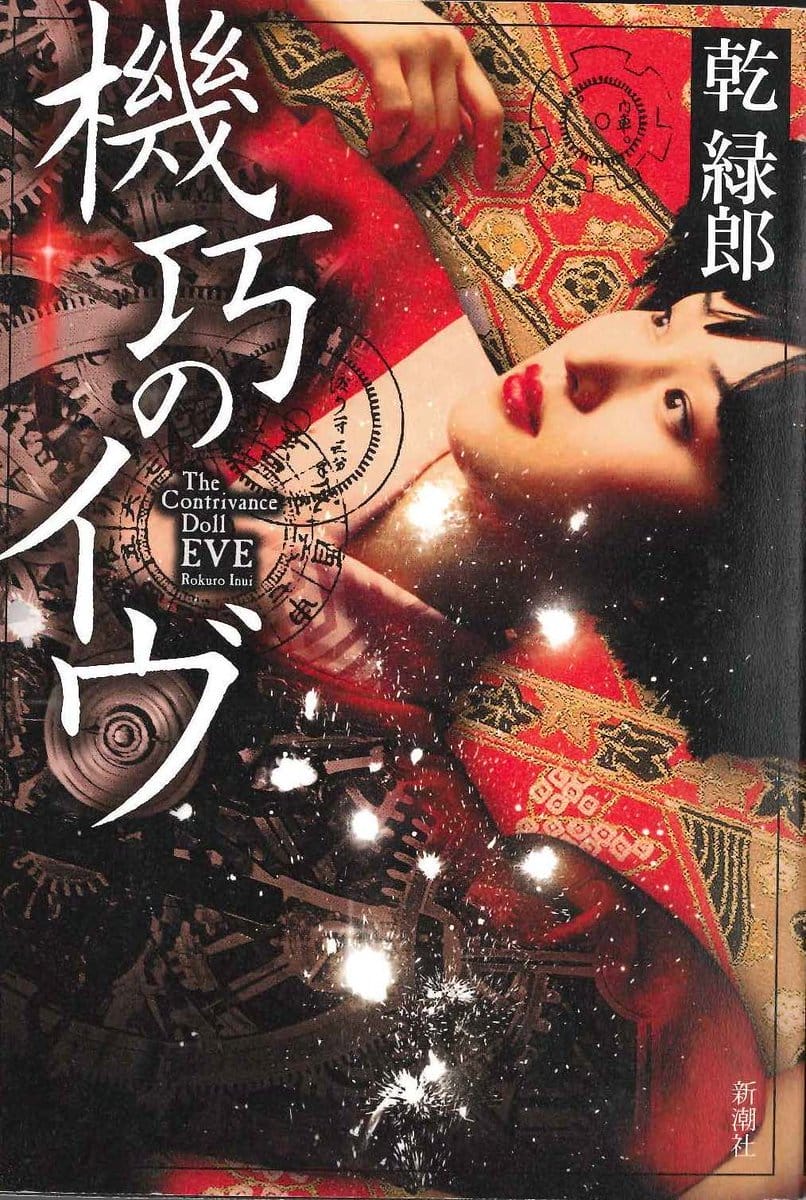 Automatic Eve will ship under Viz Media's Haikasoru imprint. They describe the book as:
A mighty shogunate ruling the land from Tempu Castle. An imperial line of strict female succession. Caught between these two immense powers, the sprawling city of Tempu is home to many wonders—not least a superhuman technological achievement in the form of a beautiful automaton known as Eve. When a secret that threatens to shake the imperial line intersects with the mystery of Eve's creation, events are set in motion that soon race toward a shocking conclusion. A new, astonishingly inventive science fantasy masterpiece of historic proportions.
Sources: Viz Media (Industry Panel), Viz Media (Press Release)