Update: 3/14/2019, 1:58PM Eastern: Due to scheduling conflicts, Michelle Ruff will not be able to attend Anime Boston 2019.
---
On January 24, Anime Boston announced that voice actors Michelle Ruff and Greg Ayres will attend their 2019 event as guests of honor. The two are the third and fourth confirmed guests for the event, respectively. Other confirmed guests include:
Greg Ayres has been active in the anime industry since 2002, when he voiced Mikhail and Captain in Steel Angel Kurumi. The veteran actor's gone on lend his voice to over 200 roles, including numerous fan favorites. His most popular credits include:
Ayato Naoi (Angel Beats!)
Ganta Igarashi (Deadman Wonderland)
Kaoru Hitachiin (Ouran High School Host Club)
MonoKuma (Danganronpa)
Nagisa Haruki (Free! Eternal Summer)
Negi Springfield (Negima!)
Son Goku (Saiyuki)
Yukio "Koyuki" Tanaka (Beck: Mongolian Chop Squad)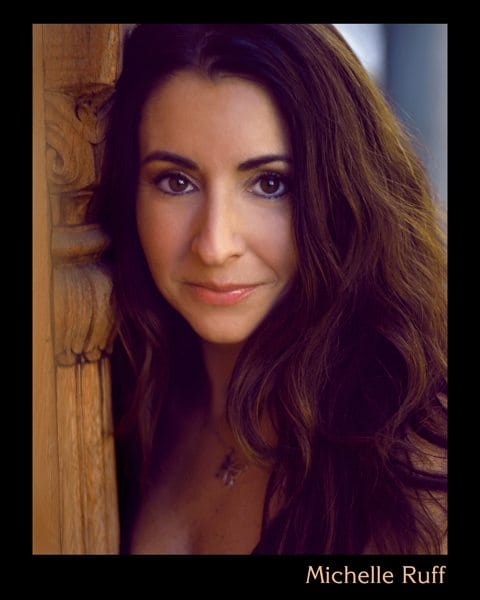 Michelle Ruff is a Michigan State University alum. At Michigan State, Ruff worked at a talent agency and attended a radio audition, which marked her first entry into voiceover acting. She studied with Second City, Players Workshop and Improv Olympic in Chicago.
After moving to Los Angeles, Ruff worked with several directors on looping and voice work for films and TV shows. She was referred for an audition for the Digimon anime by Mary Elizabeth McGlynn, for which she landed the role of Zoe in season 4. Since then, she's gone on to voice numerous notable roles, including Rukia Kuchiki in Bleach, Yuki Nagato in The Melancholy of Haruhi Suzumiya, Yoko Littner in Gurren Lagann, and Anri Sonohara in Durarara!!. Most recently, Ruff lent her voice to Luna in Viz Media's updated Sailor Moon dub.
Anime Boston will be held from April 19 – 21 at the Hynes Convention Center.
Source: Anime Boston (Press Release)