Earlier today, Sentai Filmworks announced that three members of the Made In Abyss anime's Japanese voice cast will attend Anime Expo 2019 as guests of honor. Miyu Tomiya, Mariya Ise, and Shiori Izawa will all attend the convention, as part of the "Voices of the Abyss: Meet the MADE IN ABYSS Seiyuus" panel.
Tomiya played Riko, Ise was cast as Reg, and Izawa played Nanachi in the series.
According to the press release, the "Voices of the Abyss: Meet the MADE IN ABYSS Seiyuus" panel is an entry in a series of events that will include "exclusive fan interaction, autograph signing and a behind-the-scenes looks at the seiyuus' performances."
The panel will be held on July 5, at 11:30AM in the Los Angeles Convention Center's AMV Theater.
Feature film Made In Abyss: Wandering Twilight hit theaters across North America on May 27. The film is a compilation feature, which adapts the latter half of the Made In Abyss anime TV series.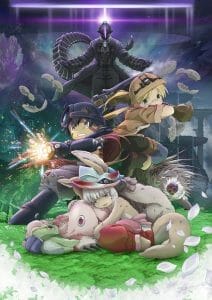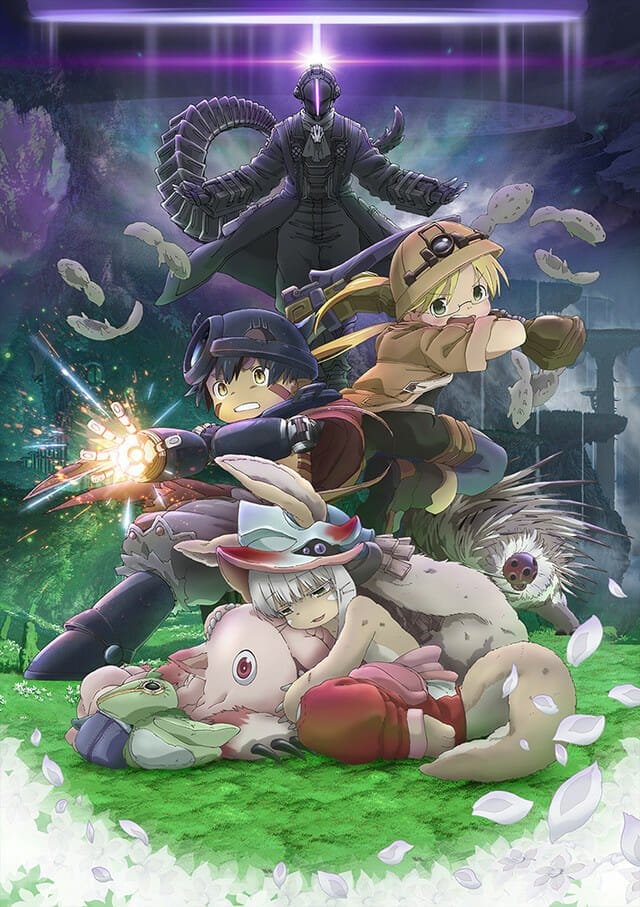 Masayuki Kojima (Monster, Black Bullet) directed the movies at Kinema Citrus, with Kazuchika Kise (Ghost in the Shell) providing character designs. Hideyoshi Kurata (Now and Then, Here and There, World God Only Knows) was in charge of series composition for the project.
Sentai Filmworks currently holds the rights to Made In Abyss. They describe Wandering Twilight as:
MADE IN ABYSS: Wandering Twilight follows Riko and Reg on their adventure through the Abyss, picking up directly after the events of MADE IN ABYSS: Journey's Dawn. The mystery surrounding her mother's death deepens as Riko learns more about the truth of her origins. More determined than ever to travel to the bottom of the Abyss, Riko and Reg leave Ozen's Seeker Camp and delve into the treacherous Third Layer — and beyond, to depths brimming with supernatural creatures, unexpected allies and deadly enemies. Perilous, poignant and spectacular in turns, this continuation of Riko and Reg's journey is sure to leave fans of MADE IN ABYSS absolutely spellbound.
A second season of the show was announced on November 27, 2017.
Source: Sentai Filmworks (Press Release)