Earlier today, the official Do You Love Your Mom and Her Two-Hit Multi-Target Attacks? (Tsūjou Kōgeki ga Zentai Kōgeki de ni Kai Kōgeki no Okā-san wa Suki Desuka?) anime website updated with a new teaser trailer. The 90-second promo introduces the show's main story concepts, using character dialogue to drive the major story beats. Theme song Iya yo Iya yo Mosuki no Uchi by Spira Spica kicks in as a background track at the 45-second mark.
Do You Love Your Mom and Her Two-Hit Multi-Target Attacks? hits Japanese TV on July 12. Aniplex of America holds the rights to the title in the west, and will stream the show on Crunchyroll and FunimationNow.
Yoshiaki Iwasaki (The Familiar of Zero, Love Hina) will direct the project at J.C. Staff, with Yohei Yaegashi (Aki no Kanade) providing character designs. Deko Akao (Flying Witch, Noragami) is in charge of series composition for the show, while Kenji Inai scores the soundtrack.
Spira Spica will perform the show's opening theme song, while Ai Kayano performs the show's closing theme song.
The confirmed voice cast includes:
Masato Oosuki: Haruki Ishiya
Mamako Oosuki: Ai Kayano
Medhi: Lynn
Porta: Sayaka Harada
Shirase: Satomi Arai
Wise: Sayumi Suzushiro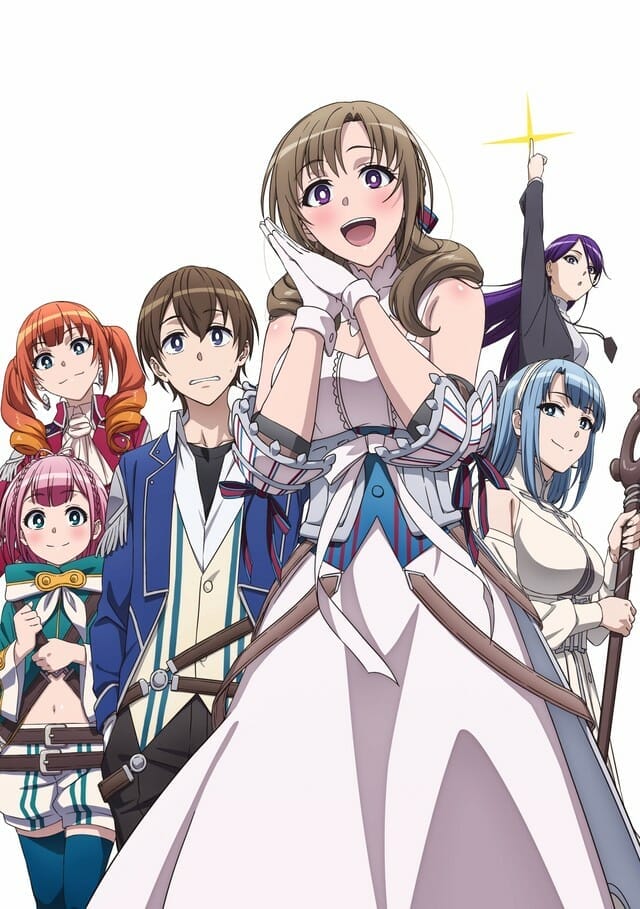 Yen Press currently holds the domestic rights to the Do You Love Your Mom and Her Two-Hit Multi-Target Attacks? light novels, which they describe as:
What would you do if you got transported into a video game…with your mom?? That's the dilemma facing high schooler Masato Oosuki, who has been unwittingly thrown into an RPG world with his doting mother close behind as part of a secret government scheme. As an avid gamer, Masato is eager to show off his skills…but that's hard to do when your mom is an insanely overpowered, dual-wielding, multi-target specialist!
Source: Ota-suke