Earlier today, the official Human Lost film website updated with a new trailer and key visual. We break the details down below.
Trailer
The 90-second subtitled trailer introduces the film's concept, using dialogue to drive the major story beats. Theme song HUMAN LOST feat. J. Balvin by m-flo kicks in as a background track at the 35-second mark.
Key Visual
The image features lead character Yozo Oba, flanked by mysterious hands. The layers of his face are peeled away to show the red viscera beneath.
Human Lost will hit Japanese theaters on November 29. The film will will be distributed in North America by Funimation, who will show the subtitled version of the film on October 22, and the dubbed version on October 23.
Fuminori Kizaki (Afro Samurai, Bayonetta: Bloody Fate) is directing the project at Polygon Pictures, with Katsuyuki Motohiro serving as chief director. Yūsuke Kozaki (BBK/BRNK, Intrigue in the Bakumatsu – Irohanihoheto) is providing character designs, while Tow Ubukata (Fafner, Mardock Scramble) writes the script.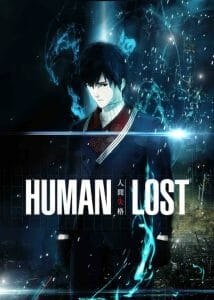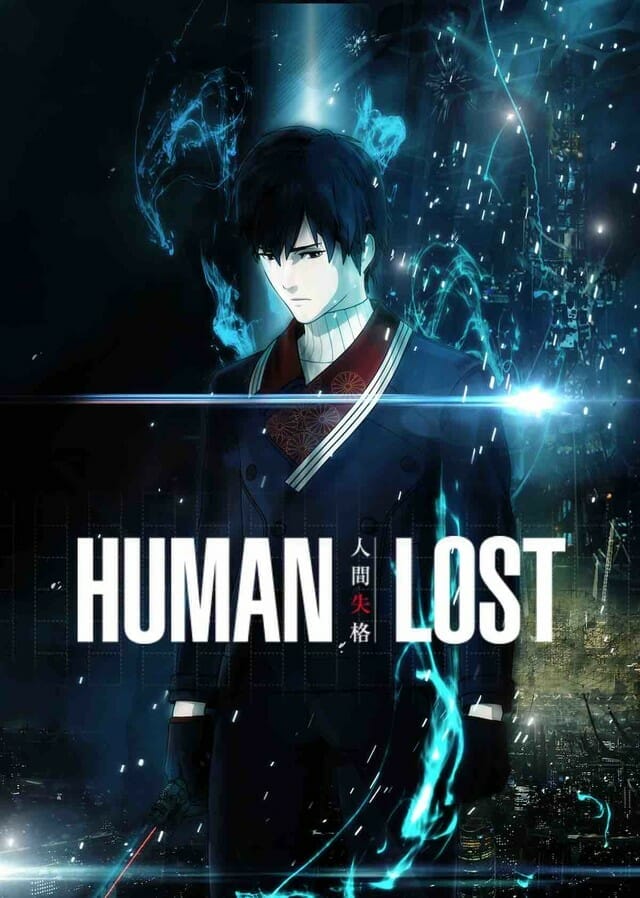 The film is based on Osamu Daizai's novel No Longer Human, which received a manga adaptation by Usamaru Furuya in 2009. The title received a manga adaptation by Usamaru Furuya in 2009, which ran for three compiled volumes. The title also received an adaptation by Junji Ito in 2017, which ran for three volumes.
Viz Media holds the rights to Junji Ito's adaptation of the work, which they describe as:
Nothing can surpass the terror of the human psyche.

Mine has been a life of much shame.

I can't even guess myself what it must be to live the life of a human being.

Plagued by a maddening anxiety, the terrible disconnect between his own concept of happiness and the joy of the rest of the world, Yozo Oba plays the clown in his dissolute life, holding up a mask for those around him as he spirals ever downward, locked arm-in-arm with death.

Osamu Dazai's immortal – and supposedly autobiographical – work of Japanese literature, is perfectly adapted here into a manga by Junji Ito. The imagery wrenches open the text of the novel one line at a time to sublimate Yozo's mental landscape into something even more delicate and grotesque. This is the ultimate in art by Ito, proof that nothing can surpass the terror of the human psyche.
Source: Comic Natalie