Earlier today, the official Infinite Dendrogram anime website updated with a new key visual and trailer, as well as a pair of new cast members and details on the show's opening theme song.
We break the details down below.
Trailer
The 82-second promo focuses on the show's action sequences, as theme song Unbreakable by plays as a background track.
Key Visual
The image features the show's main cast members standing in a rolling green field, as a massive city sprawls behind them.
Cast
The series will add the following:
Figaro: Kenichi Suzumura
Xunyu: Nao Tōyama
Theme Songs
Aoi Yūki will perform opening theme song Unbreakable.
Infinite Dendrogram will air in January 2020.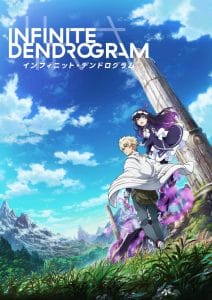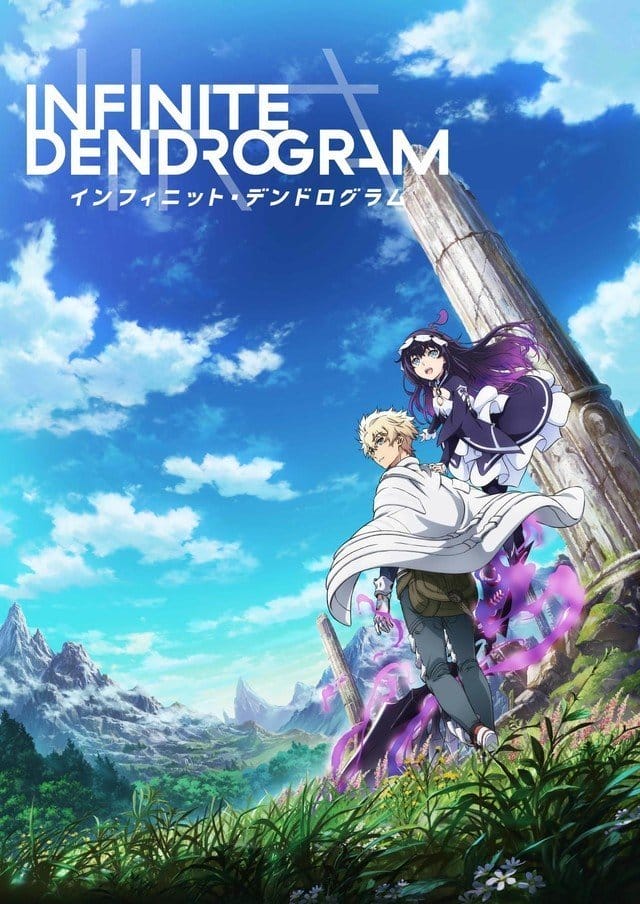 Tomoki Kobayashi (Akame ga KILL!, Rozen Maiden) was tapped to direct the project at studio NAZ, with Masahiko Nakata (Tears to Tiara, Utawarerumono) providing character designs. Yūichirō Momose (My First Girlfriend is a Gal, My Sister, My Writer) is in charge of series composition.
The confirmed voice cast includes:
Ray Starling: Sōma Saitō
Nemesis: Yuko Ōno
Shu Starling: Satoshi Hino
Rook Holmes: Makoto Koichi
Babylon: Yūki Takada
Hugo Lesseps: Ayumu Murase
Cyco: Yui Ogura
Marie Adler: Yōko Hikasa
Liliana Grandria: Aoi Yūki
Milianne Grandria: Natsumi Haruse
Cheshire: Shiori Izawa
Sakon Kaidō's Infinite Dendrogram launched under Hobby Japan's HJ Bunko imprint in October 2016. To date, ten volumes have been released, with the latest hitting stores on June 1. The title spawned a manga adaptation in HJ Comics' Comic Fire magazine, which launched in 2016. To date, the title has seen three compiled volumes, with volume 4 set to ship on January 26.
J-Novel Club holds the rights to both the manga and light novels, which they describe as:
In the year 2043, Infinite Dendrogram, the world's first successful full-dive VRMMO was released. In addition to its ability to perfectly simulate the five senses, along with its many other amazing features, the game promised to offer players a world full of infinite possibilities. Nearly two years later, soon-to-be college freshman, Reiji Mukudori, is finally able to buy a copy of the game and start playing. With some help from his experienced older brother, Shu, and his partner Embryo, Reiji embarks on an adventure into the world of Infinite Dendrogram. Just what will he discover and encounter in this game world known for its incredible realism and infinite possibilities?
Source: Comic Natalie