Earlier today, Crunchyroll announced that they are partnering with event organizers ReedPOP to produce Crunchyroll Expo. The two companies will collaborate to produce the event starting with Crunchyroll Expo 2020, which will be held from September 4 – 6, 2020 at San Jose's Jose McEnery Convention Center.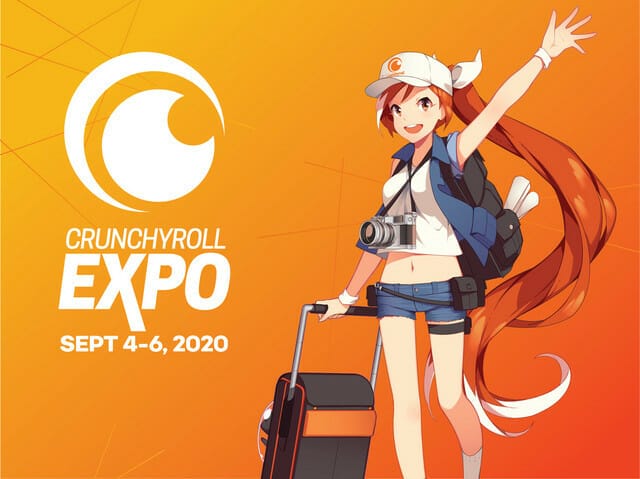 On Twitter, Crunchyroll's Adam Sheehan elaborated on the partnership, explaining that ReedPOP will work as a service provider, while Crunchyroll remains in charge of guests, themes, and content.
ReedPOP president Lance Fensterman commented on the news, stating:
We are thrilled that the Reedpop team will work with Crunchyroll to deliver Crunchyroll Expo to anime fans […] The Crunchyroll team has done an amazing job in making this show into what it's become in just a few years. We know that fans continue to clamor for additional experiences hitting the cross-section of anime, manga and cartoons. We couldn't be more excited to work with a brand as strong and dynamic as Crunchyroll is and we look forward to delivering an incredible experience for their fans.
Crunchyroll Expo 2019 was held from August 30 through September 1, at San Jose, CA's San Jose Convention Center.
Sources: Crunchyroll, Twitter (neumaverick)