Earlier today, Crunchyroll announced that they acquired a majority stake in VIZ Media Europe. The news comes on the heels of a deal that has completed, which combines Crunchyroll's platform with VIZ Media Europe's partners, distributors, and licensees.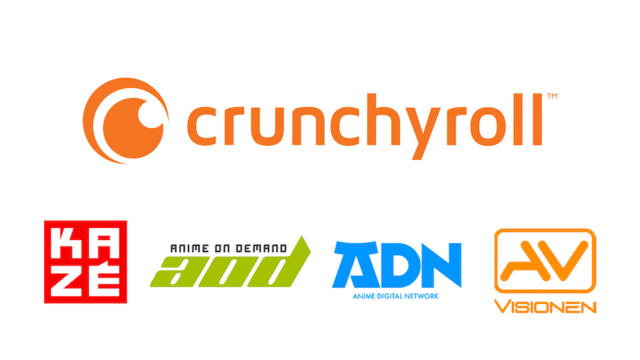 To manage the conglomerate, Crunchyroll will maintain offices in San Francisco, Los Angeles, Tokyo, Chisinau, Paris, Berlin, and Lausanne.
The two organizations announced that John Easum will be appointed to the role of Head of Crunchyroll EMEA, where he will be tasked with expanding Crunchyroll's international efforts. His duties will include managing new and existing content deals, overseeing VIZ Media Europe, and exploring opportunities for new events and marketing opportunities.
Acting VIZ Media Europe President Kazuyoshi Takeuchi will resign from his role, to an advisorship position.
Shogakukan and Shueisha Group will hold a minority stake in VIZ Media Europe. Moreover, VIZ will transfer their entire manga publishing and licensing business to a new company, VME PLB SAS, which will be wholly owned by the Japanese joint venture.
Viz Media Europe was founded in January 2007, in Paris, France. The publisher's subsidiaries include
Viz Media Europe Group
AV Visionen
Anime Versand
VIZ Media Switzerland
KAZÉ
KAZÉ Manga
Anime on Demand
Anime Digital Network
Source: Crunchyroll