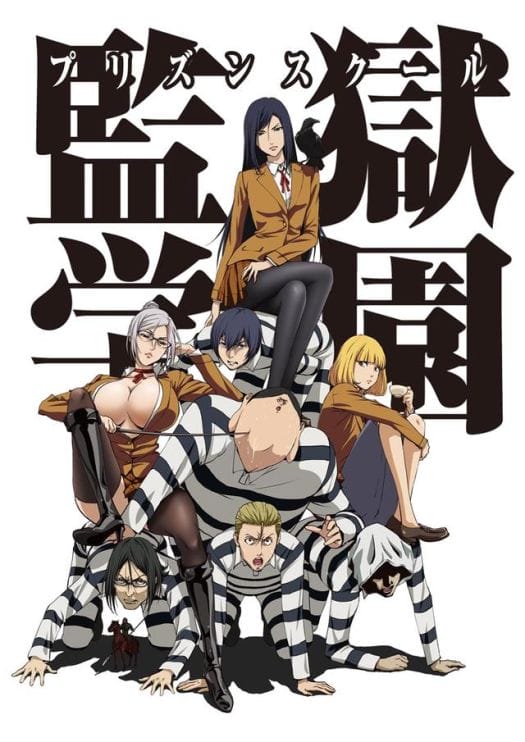 Delinquents, beware. Class is about to begin.
Last night, FUNimation announced the English dub cast for Prison School, which makes its English-language début tonight as part of the company's Dubbletalk streaming block.
The series will star the following:
Kiyoshi: Austin Tindle
Gakuto: Eric Vale
Andre: Sonny Strait
Joe: Chris Bevins
Shingo: Clifford Chapin
Mari: Tia Ballard
Meiko: Whitney Rodgers
Hana: Alexis Tipton
Chiyo: Kristen McGuire
Chairman: Smokey DeLange
In addition to playing the role of Andre, Sonny Strait will direct the dub. He'll be assisted by ADR Engineers Jeremy Woods and Patrick Morphy, with Woods serving as Lead Engineer.
Prison School is one of FUNimation's Broadcast dubs titles for the Summer 2015 season. The first episode will kick off tonight at 9:30PM Eastern, with new episodes being added weekly.
FUNimation released a 90-second teaser to promote the première:
Subtitled episodes of Prison School are currently available to North American viewers via Hulu Plus and FUNimation's streaming platform.
Source: FUNimation Blog