The studio behind Non Non Biyori is planning a big surprise for its tenth anniversary!
Earlier today, Japanese studio Silver Link announced that they're working on an original anime project. The company is producing the work to commemorate its 10th anniversary.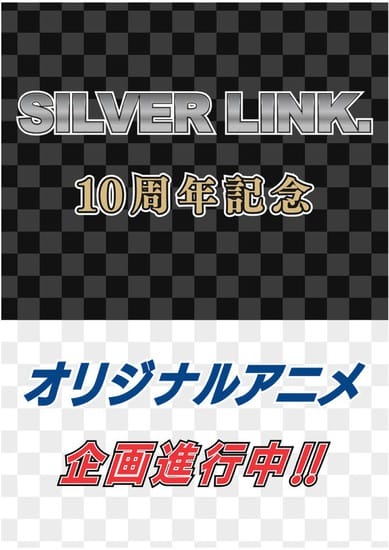 Silver Link was established in December 2007 by former members of studio Front Line. The Tokyo-based studio's first major anime project was Tayutama: Kiss on my Deity, which they produced for the Spring 2009 broadcast season. Since then, the company has gone on to produce several fan-favorite works, including:
Anne Happy (2016)
Fate/kaleid liner Prisma Illya (2014, ongoing)
Non Non Biyori (2013)
Penguindrum (2011)
Strike The Blood (2013)
Watamote (2013)
Yurikuma Arashi (2015)
The studio is currently working on Magic of Stella, Chaos;Child, Brave Witches, and Armed Girl's Machiavellism.
Source: Otakomu