My fellow anime fans, good evening.
Tonight, I come before you as a leader, a friend, and a fan. Today, we are at the cusp of a new year. 2017 has been turbulent, for lack of a better word, as the industry's grown and changed with incredible velocity.
Funimation found itself under the banner of Sony Pictures TV in an industry-defining acquisition. Amazon and Netflix, meanwhile, have tightened their hold on the streaming world, with Netflix investing millions into new content and Amazon buying the rights to the influential Animeism block. HIDIVE quickly replaced The Anime Network in the digital sphere, as Japan's anime production capacity reached its absolute limit.
It's been an exciting year, to say lightly. A lot has happened, and the anime industry's futures look incredibly bright as we step toward 2018.
And, just as the industry has marched forward, so shall the Herald. As we look forward 2018, we plan to make a few changes to the way we run the show around here.
First and foremost, will be the fact that the ads are going away. We've always held the belief that Anime Herald should be able to exist independently. We shouldn't be tempering our words for advertisers, or dialing back our message to appease branded benefactors. And while I've been able to keep advertising and creativity at arm's length, that may not always be the case.
Instead, you, the reader, should be our core consumer. You shouldn't have to suffer through that dry, soulless, sanitized mire that appears in a few leading publications. You shouldn't have to get your details from pages that are so packed with skins, banners, and autoplay ads that they look like a NASCAR paint job barfed on them.
In short, you deserve better.
With this in mind, we're going to be taking to Patreon starting in January. We have a few existing agreements with partners, but as they expire, we will not renew. Instead, we will work with you as we tackle the challenges ahead.
We'll still be talking nerdy to you every single day, but this new approach will allow us extra freedom to branch out and explore topics that may not always fit in that "advertiser friendly" mold.
As a sign of our new direction, we'll be making a few changes to our presentation.
Wait, don't go! It's nothing drastic, I promise!
As you know, we've kept Hera-chan as our mascot for quite a few years. She's that adorable, little character that stands happily next to our logo.
And, while she's been a smiling icon of all things nerdy, it was time to give her a bit of a makeover.
To do so, we've partnered with a few incredible artists, who each gave their own take on the character. Expect to see these new faces of Hera-chan start to appear on the site and our social media channels, as well as any other outlets where you can find us. (Well, not the Tumblr… there's a long story behind that which I'd rather not get into, but long story short, we can't get into the account anymore. Oops!)
So, without further ado, I present to you, the all-new Hera-chan. A huge thanks to the artists who crafted these new designs: you are all amazing, and it was a pleasure to work with all of you.
Artist: Jennifer Hernandez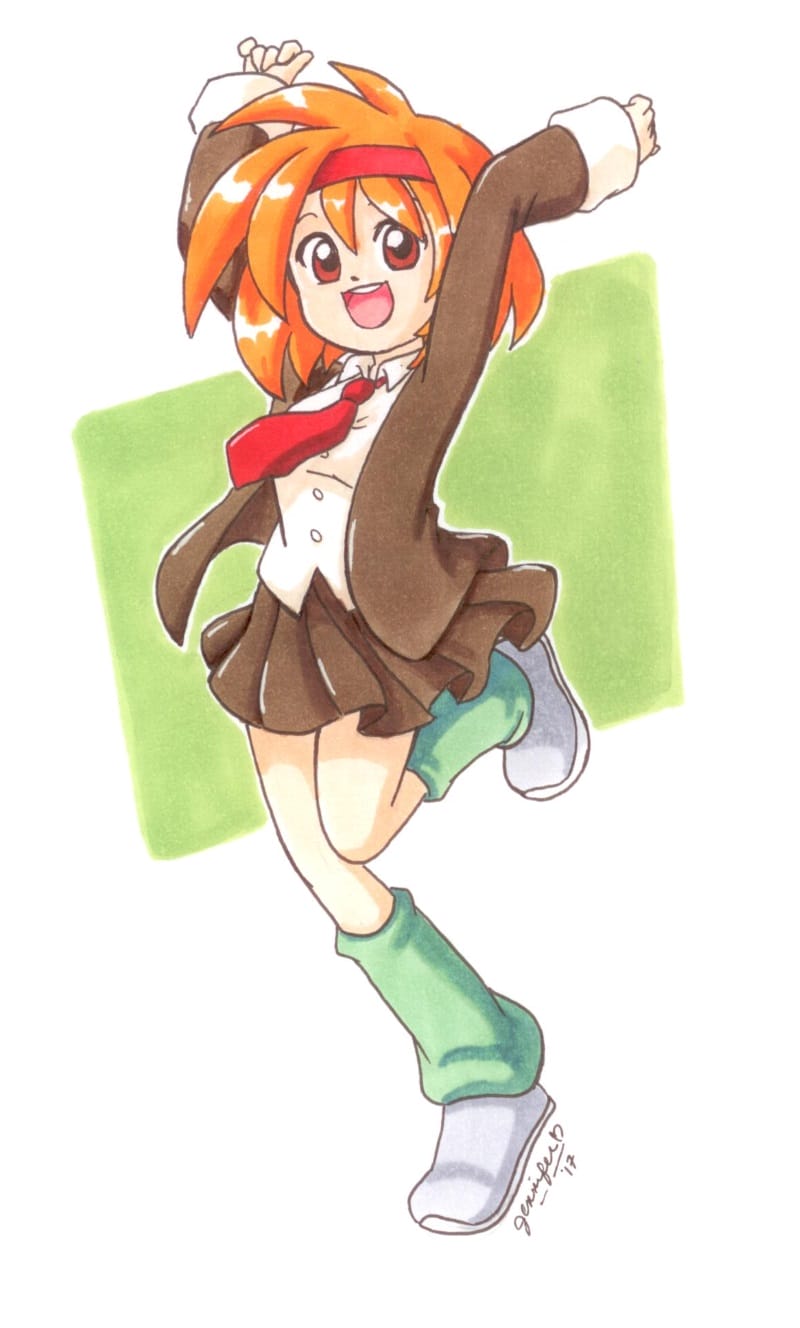 Artist: Crow
Artist: Ruwl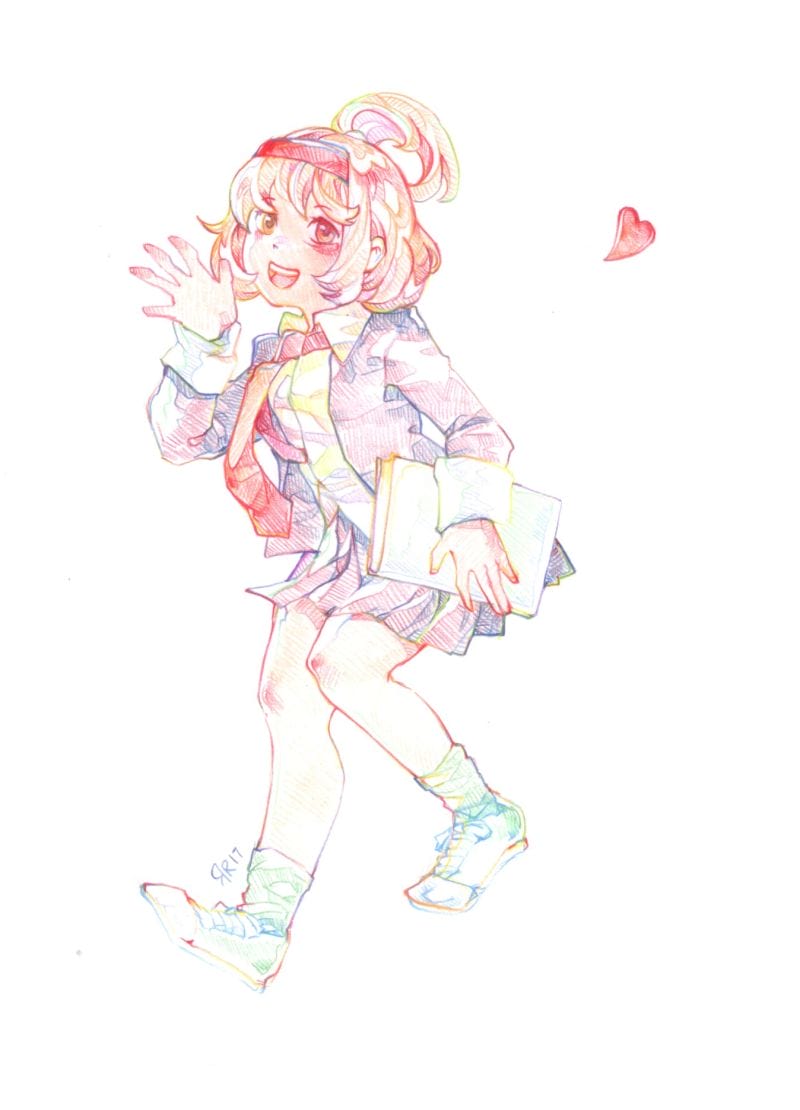 With that said, I want to wish everybody, from our readers and colleagues, to our friends in the industry the happiest holiday season. I wish you all the best!