Welcome, readers, to an all-new AniWeekly! It's been a busy week, filled with thrills, chills, and spills that had people on the edges of their seats!
But enough about our server problems. This week was one of new directions and bold acquisitions, with surprising acquisitions, and new moves by long-time players.
In The News
Do a barrel roll! As part of its Star Fox Zero hype train, Nintendo commissioned a 15-minute anime film by Production I.G. and Wit Studio. Shigeru Miyamoto served as executive producer on the project.
Sinbad's setting his sails for a whole new horizon! Netflix announced that they acquired the global streaming rights to Magi: The Adventure of Sinbad. The series is being streamed in Japan as the series airs. In other regions, though, the première date is still up in the air.
Alpha, Rita's escaped! Recruit a team of teenagers with attitudes! It's time for a dose of Power Rangers film fun! People Magazine unveiled the first shot of Elizabeth Banks in full costume as Rita Repulsa.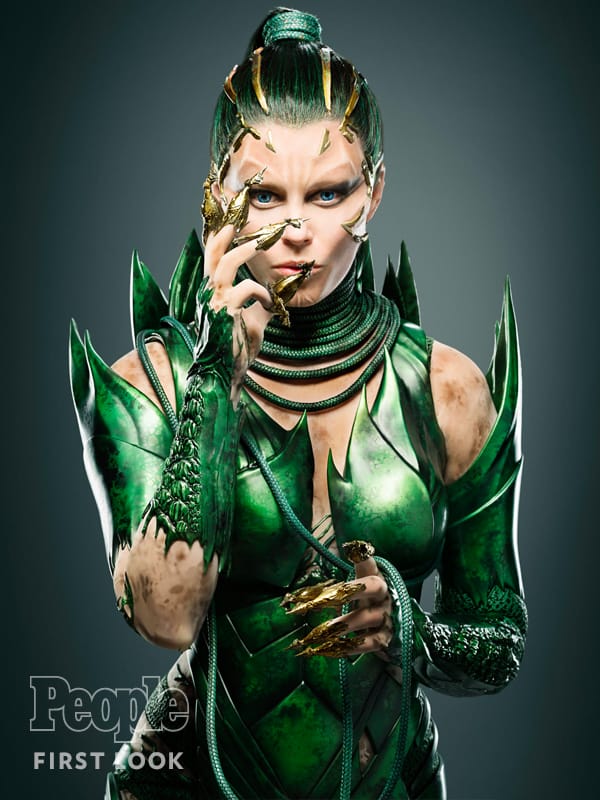 Welcome back to Kitauji High! The Sound! Euphonium staff announced that the show will return to Japanese TV in October.
It's a Datenicle, not a Bionicle! Gainax is animating a short anime film, titled Masamune Datenicle, which chronicles the life of Masamune Date.
Next, on Crackle Alley! Crackle rolled out a series of linear-styled channels. Among the launch lineup is an anime-centric channel.
From The AniBlogging Community
Holy horticulture, Batman! Atelier Emily takes a look at Kiznaiver's ending sequence, and the unspoken words of the flowers featured within.
Let's positive thinking! World of Yamaguchi Hoshiko takes a look at Anne Happy, and the quirky ways that leading ladies Hibari and Botan cope with their shockingly awful fortunes.
Spirited away to a film study. Digibro from My Sword Is Unbelievably Dull takes a look at Hayao Miyazaki's methodoly of mapping a scene. Using Spirited Away, he examines how Miyazaki was able to use film to create a setting that is intimate and memorable, even in the most otherworldly of places.
Weekly Fun Stuff!
https://twitter.com/riglost/status/710814791590260736
If one had to ask if this was impressive or terrifying, the only answer would be "yes." An ardent Love Live! fan decided to put their countless plush toys to good use in a short stop-motion feature that just has to be seen. Yes, it gets weirder than the thumbnail implies.